INNOVATION SHOWCASE
Paris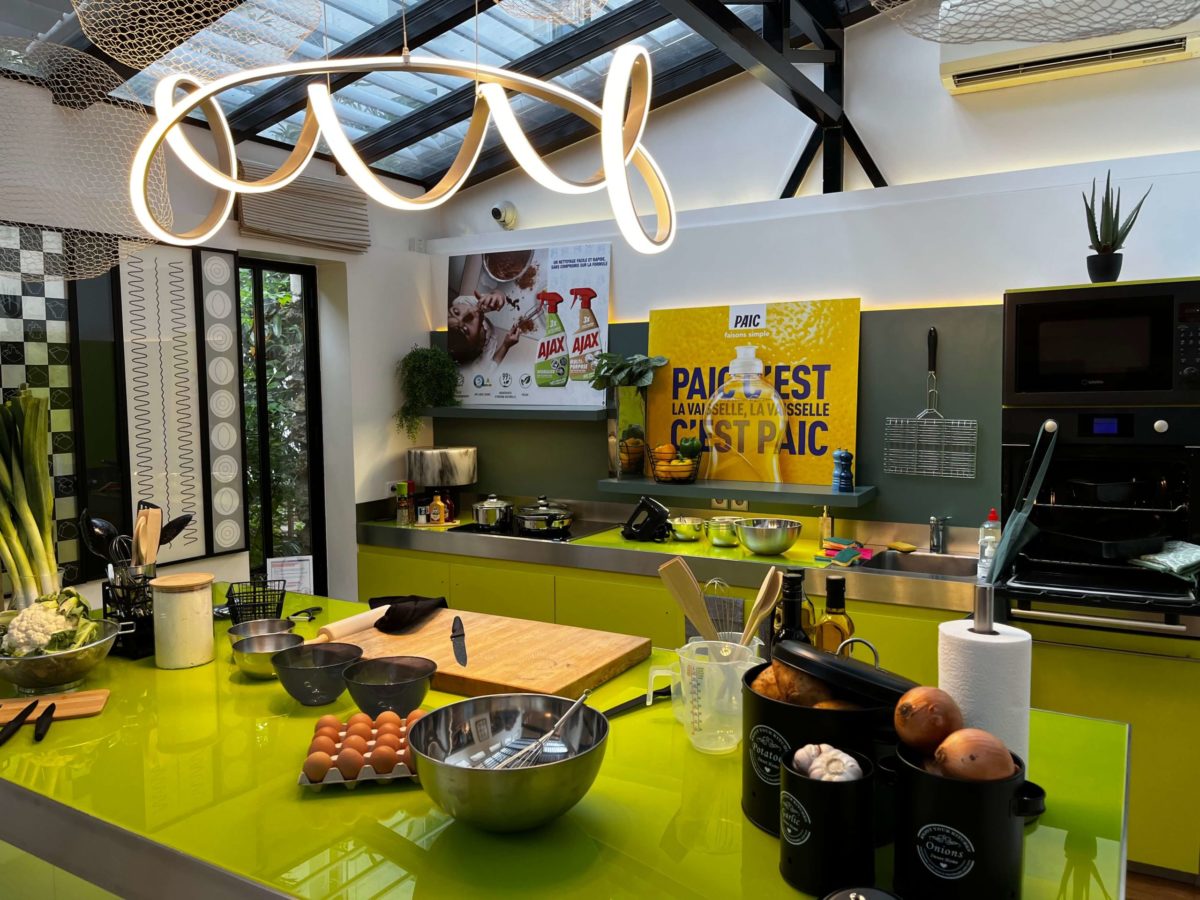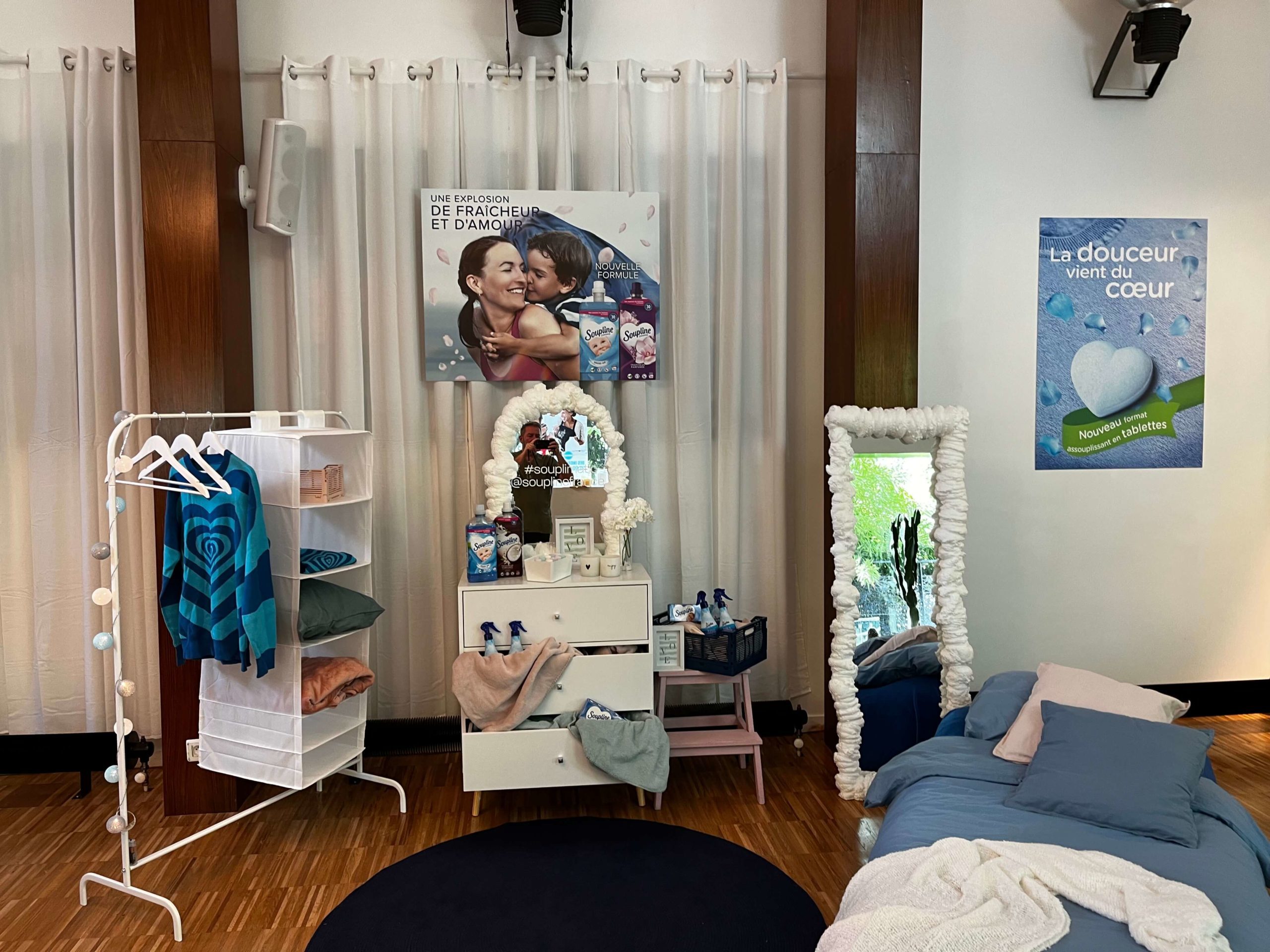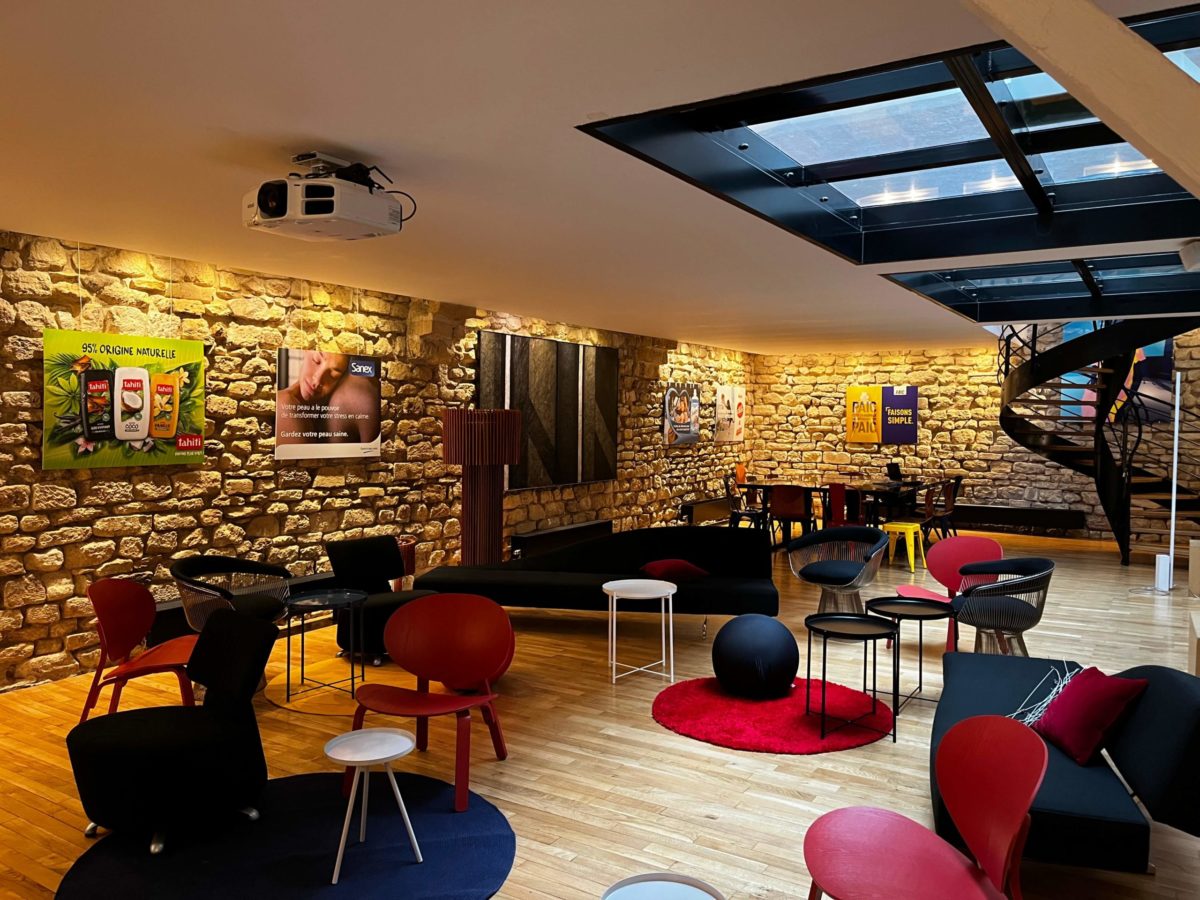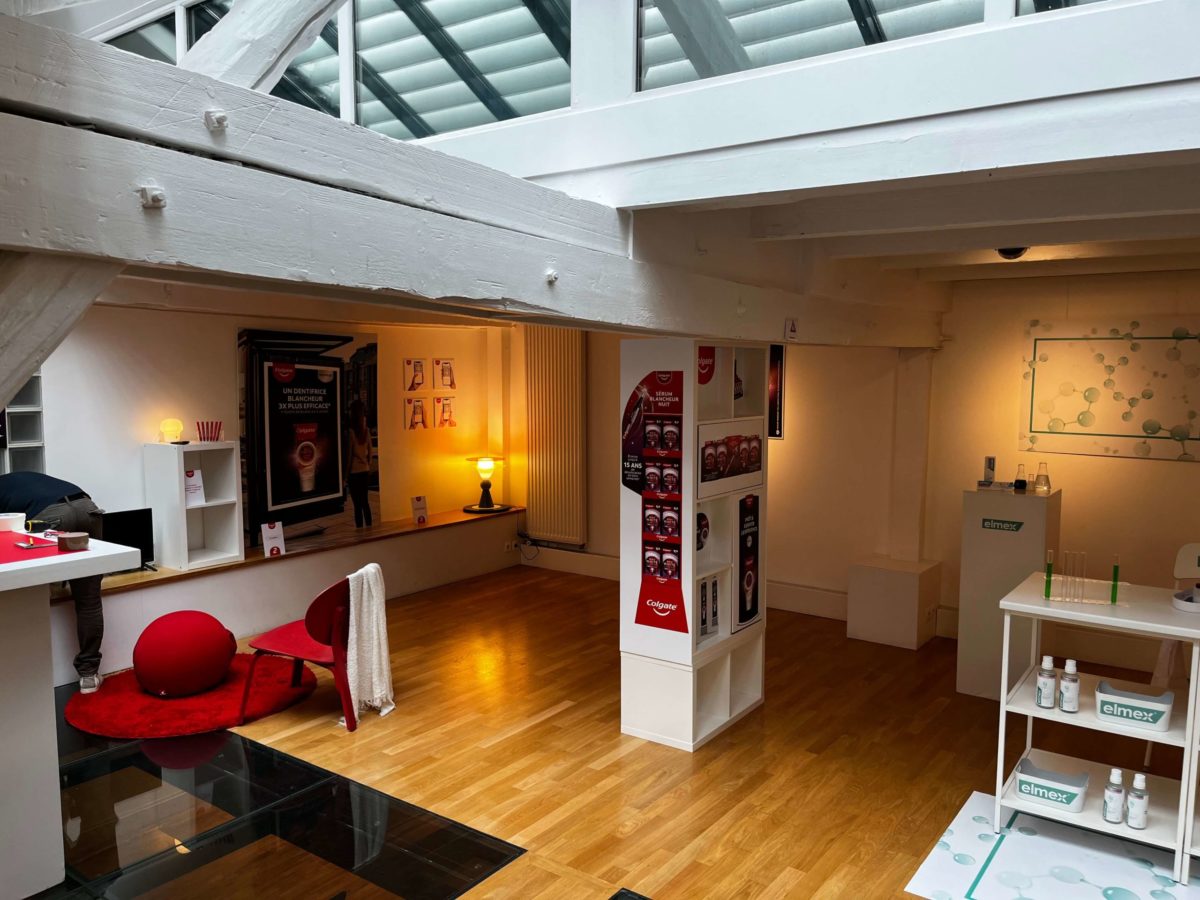 To present the innovations of the year to its main clients (central purchasing office, retail chain), the Colgate Palmolive group wanted to invest in a custom-made space, for 15 days in Paris.
The Spice Up team was able to find a place that reflected the client's wishes and spirit, while showcasing each innovation. Thus, each of the group's several brands had its own easily identifiable universe (decoration, scenography), making the presentation of the products playful and accessible for the buyers.
All the furniture used was reused, either by recycling or by donation to associations.