Spice Up
is

a PHILOSOPHY
Working with Spice Up ...
means benefiting from a partner who listens to you, understands your business, supports you and provides the best advice for an optimal solution.
Spice Up agency proves its commitment in every step of the project, promoting regular and transparent exchanges in order to achieve an unforgettable event
With more than 600 operations carried out in France and abroad, 14 years of existence, the Spice Up agency has built a strong reputation on the event market both in terms of quality of services, advice and of creativity.
Spice
Up

is about vision and values
Spice Up is about vision and values: Making audiences proud of their company, their brand, their community, by creating unique and memorable event experiences
Spice Up
is

A dedicated and
PASSIONATE TEAM
10 long-tenured employees
2 experienced and complementary leaders
coming from both worlds that of the advertiser and that of communication agency
Spice Up boasts a radiant team whose potential of each member is pooled,
so to enhance personal skills, and where knowledge is constantly exchanged and shared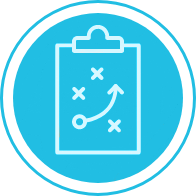 Promoting your event requires successful communication.
Our strategic planners provide advice and support to articulate your message around a general idea, so that everyone gets the same information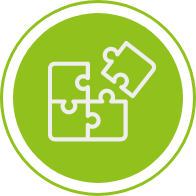 At Spice Up, our creative team is made up of people who encourage and coach one another in order to perform beyond their limits.
They are the ones who imagine the concept, organize the ideas, think of the staging. The creative team works with all teams, leaving the door open to other contributors who wish to share their inputs and to propose technical solutions in order to achieve the most successful final result.
One goal: to transform an issue into an act of communication, in time and space, through appropriate means (stage design, audiovisual effect, etc.).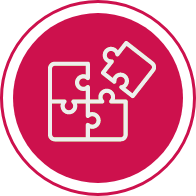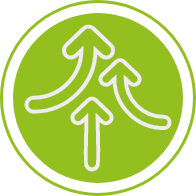 Our directors and project managers coordinate customer relations.
They co-operate to formulate contents, to identify speakers and arrange their dynamical interventions in different modes, and to elaborate various communication supports (slides, videos...).
They coordinate the technical and logistical production directors.
They set the tempo and the energy to be deployed by identifying major steps and common preocedures so that each team knows its deliverables and reports on its progress in a coordinated way.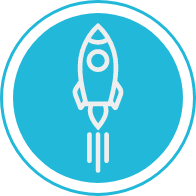 TECHNIC AND LOGISTIC PRODUCTION
Our production teams are in charge of carrying out an event by managing the best talents and the best interests of our customers within an allocated budget.
Technical Production is responsible for finding technical and creative solutions while respecting budget and venue constraints. It supervises the supply and delivery of all necessary technical and production services (stages, layouts, audio equipment, lights, video equipment, communication and energy systems, special effects, etc.).Logistics production is in charge of hospitality (catering and accommodation), whether they are invited participants or technicians.