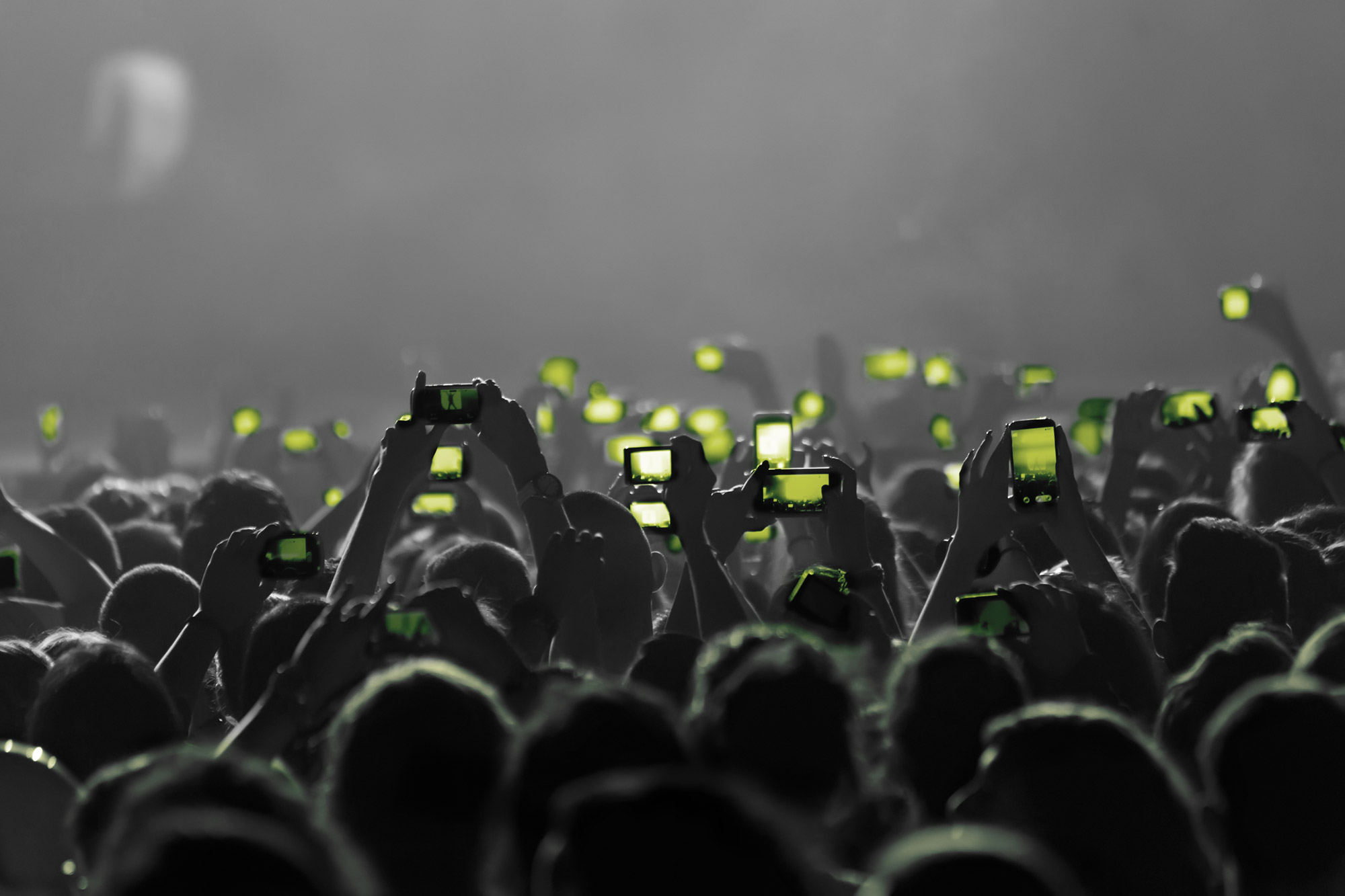 and

digital
agency

Spice

Up
is
communication

an
EVENT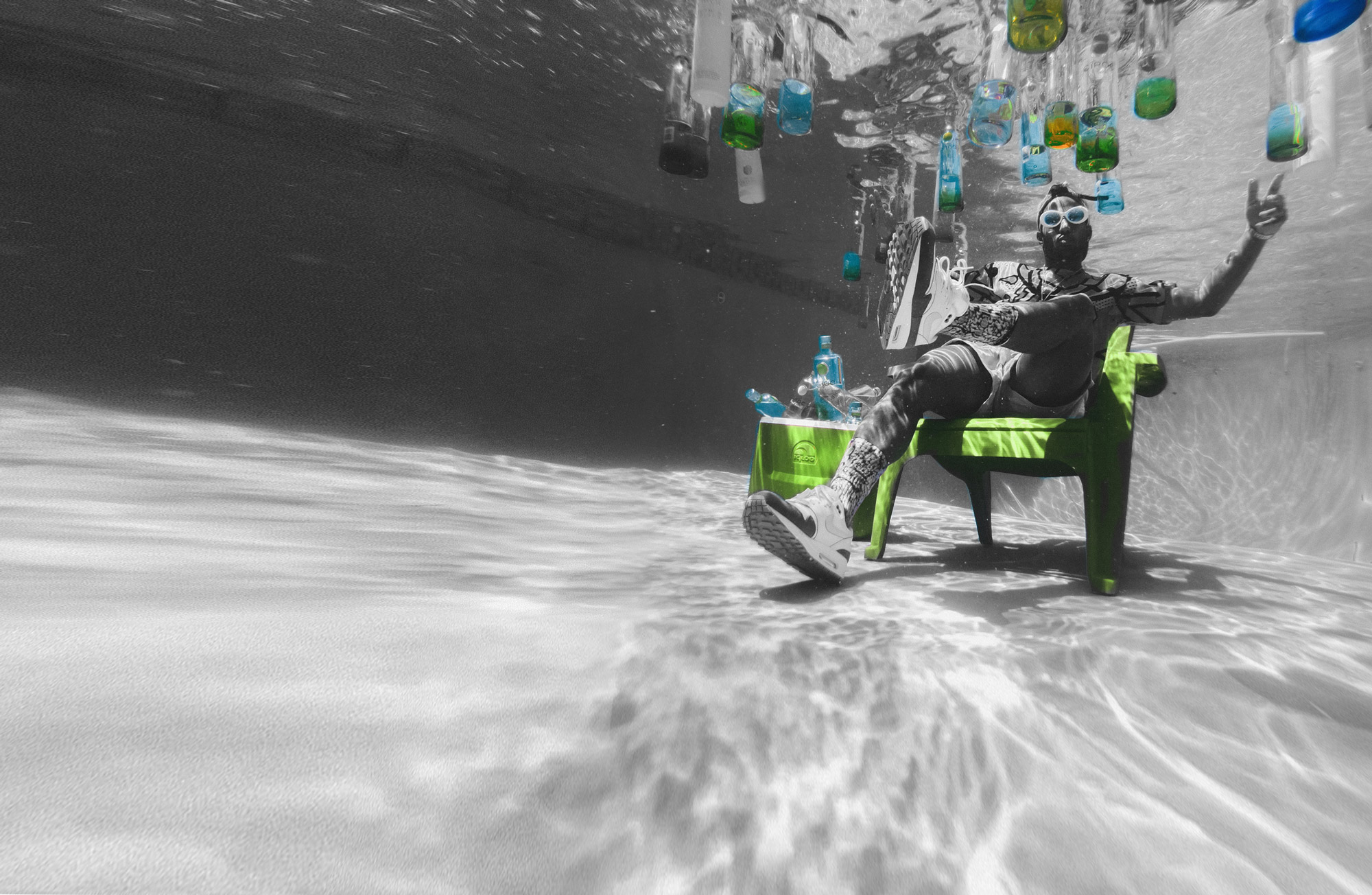 stand-alone
agency
Spice

Up
is an
INDEPENDENT
and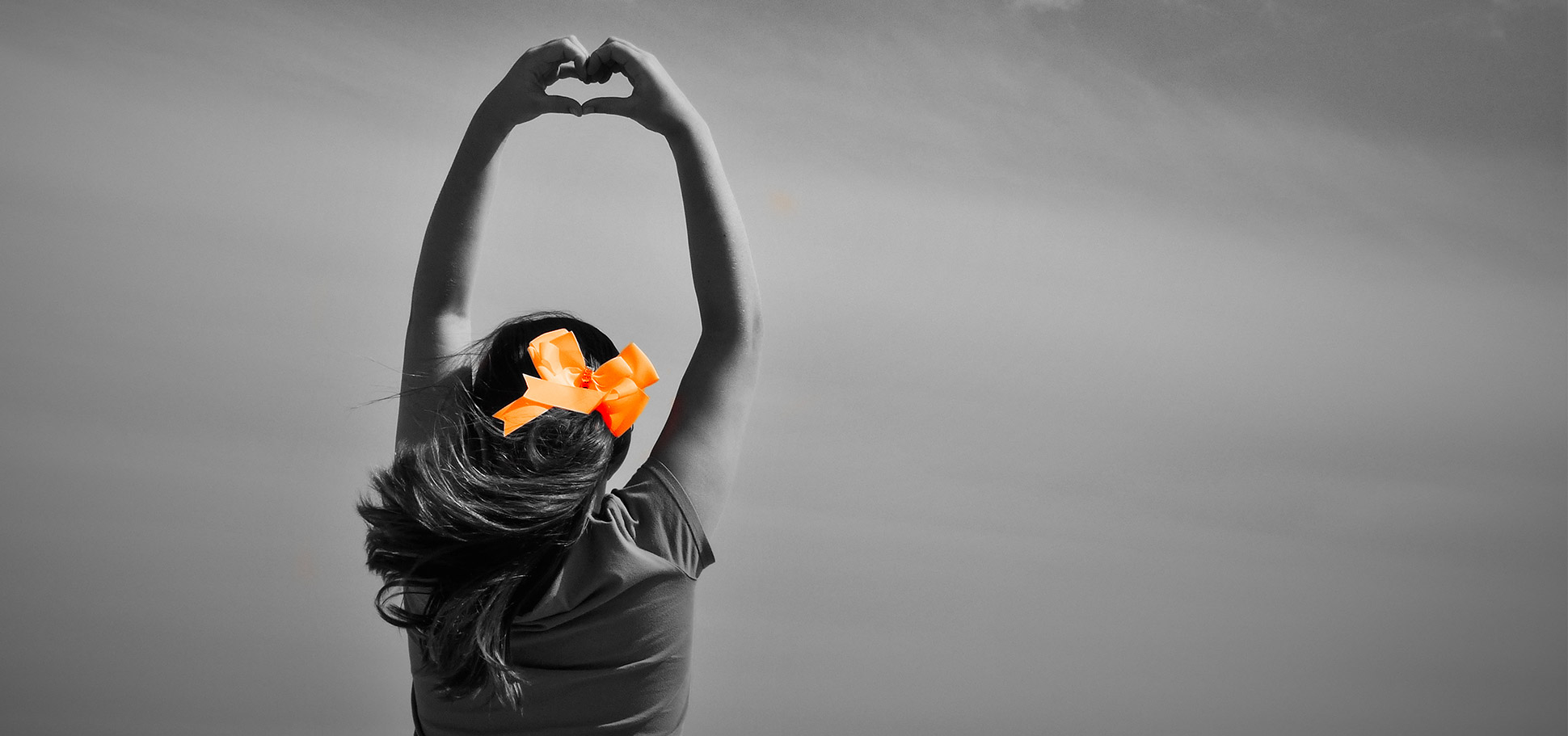 we do
!
Spice

Up
is
LOVING
What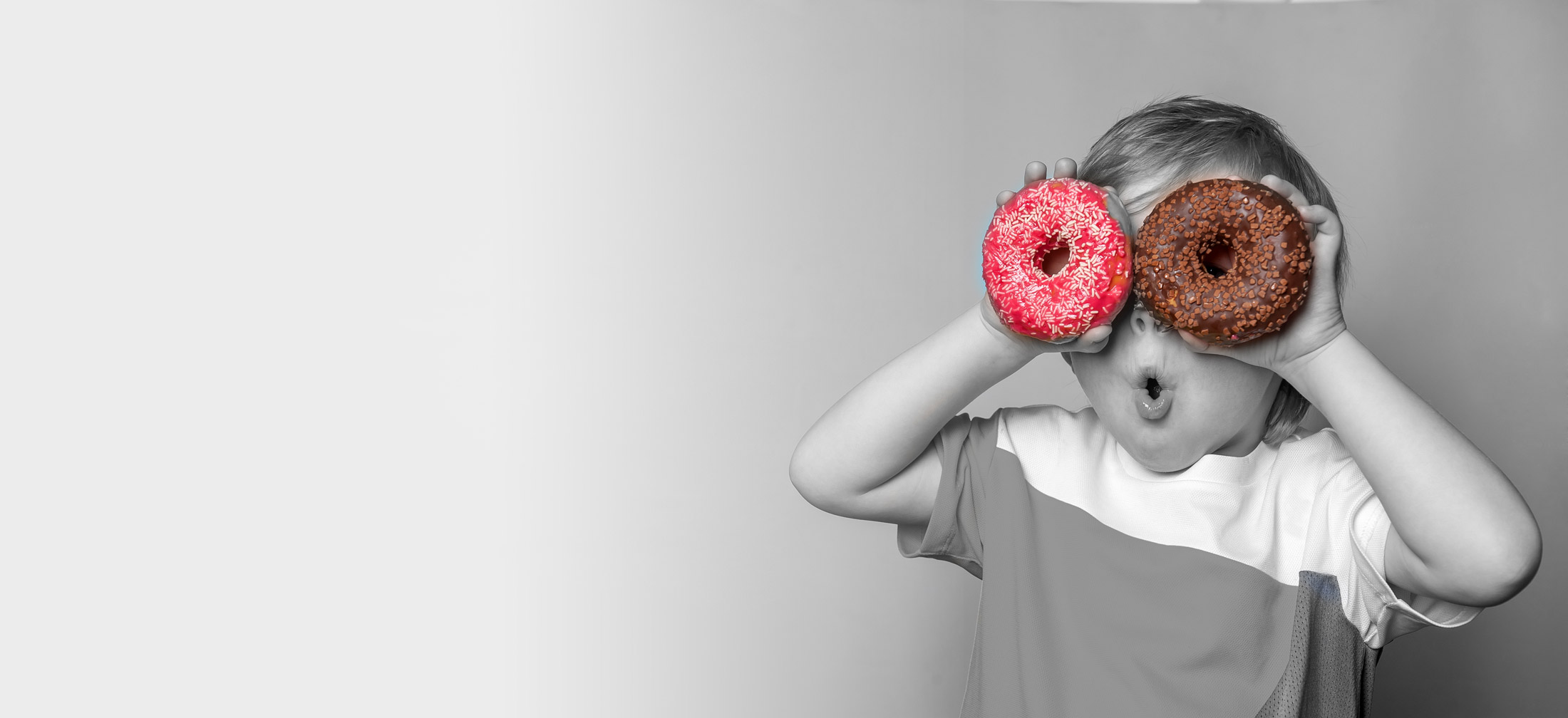 centric
!
Spice

Up
is
HUMAN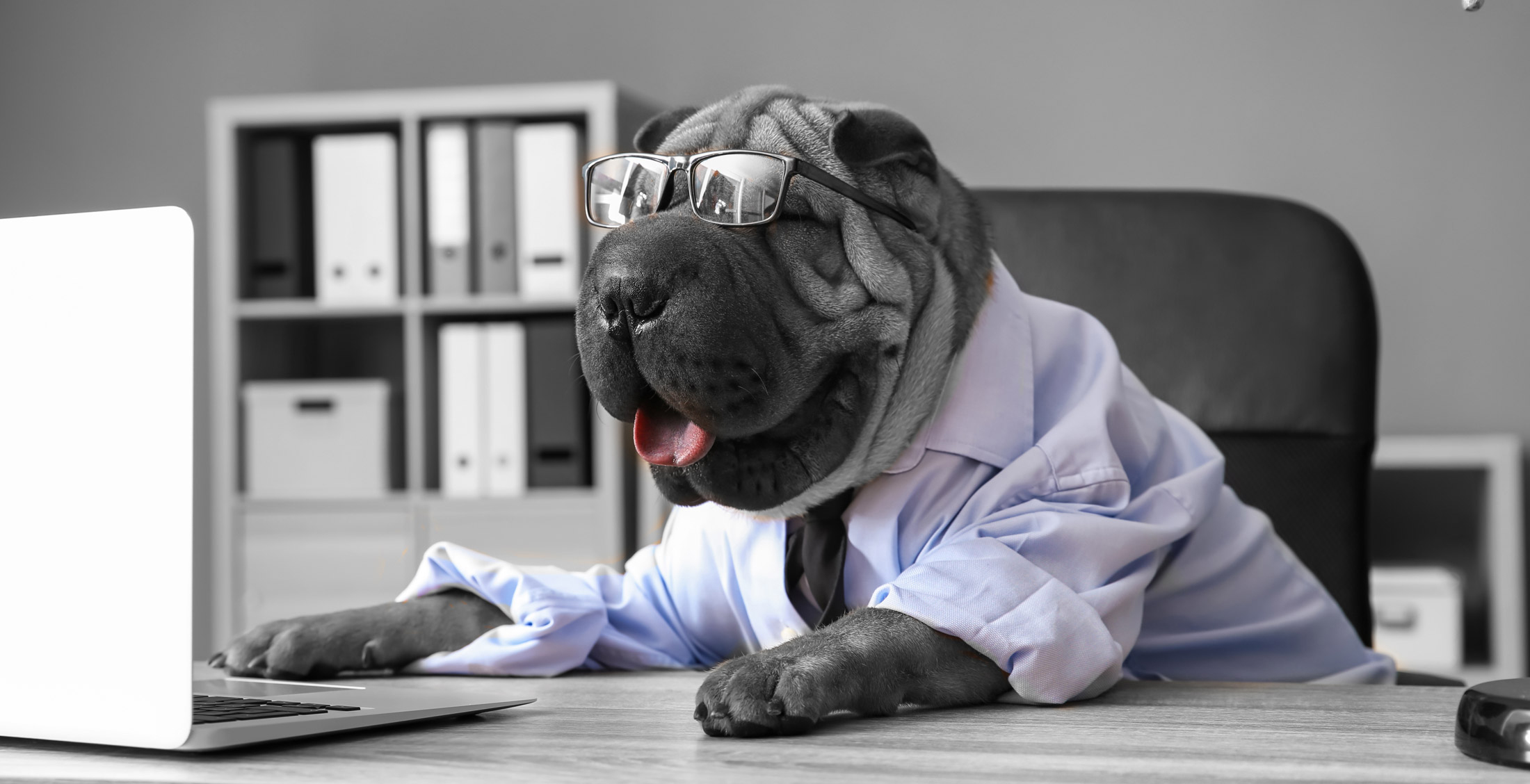 FIRST
!
Spice

Up
is
FRIENDLY
business
Spice Up
is

a 360° EVENT AGENCY
PARIS | CANNES | DUBAÏ
Spice Up is an event and digital communication consulting agency based in Paris, Cannes and Dubaï, which manages your events (Brand events, conventions, seminars, product launches, PR press & influencers, Incentives, exclusive and cultural tours...) in France and abroad. Spice Up provides comprehensive support in each step of your event: strategy, creation, production, assessment. Our aim is to strenghten your business and enhance your internal and external communication, creating unique and memorable event experiences.
Spice Up
is

2 AREAS OF EXPERTISE
Spice Up

the world !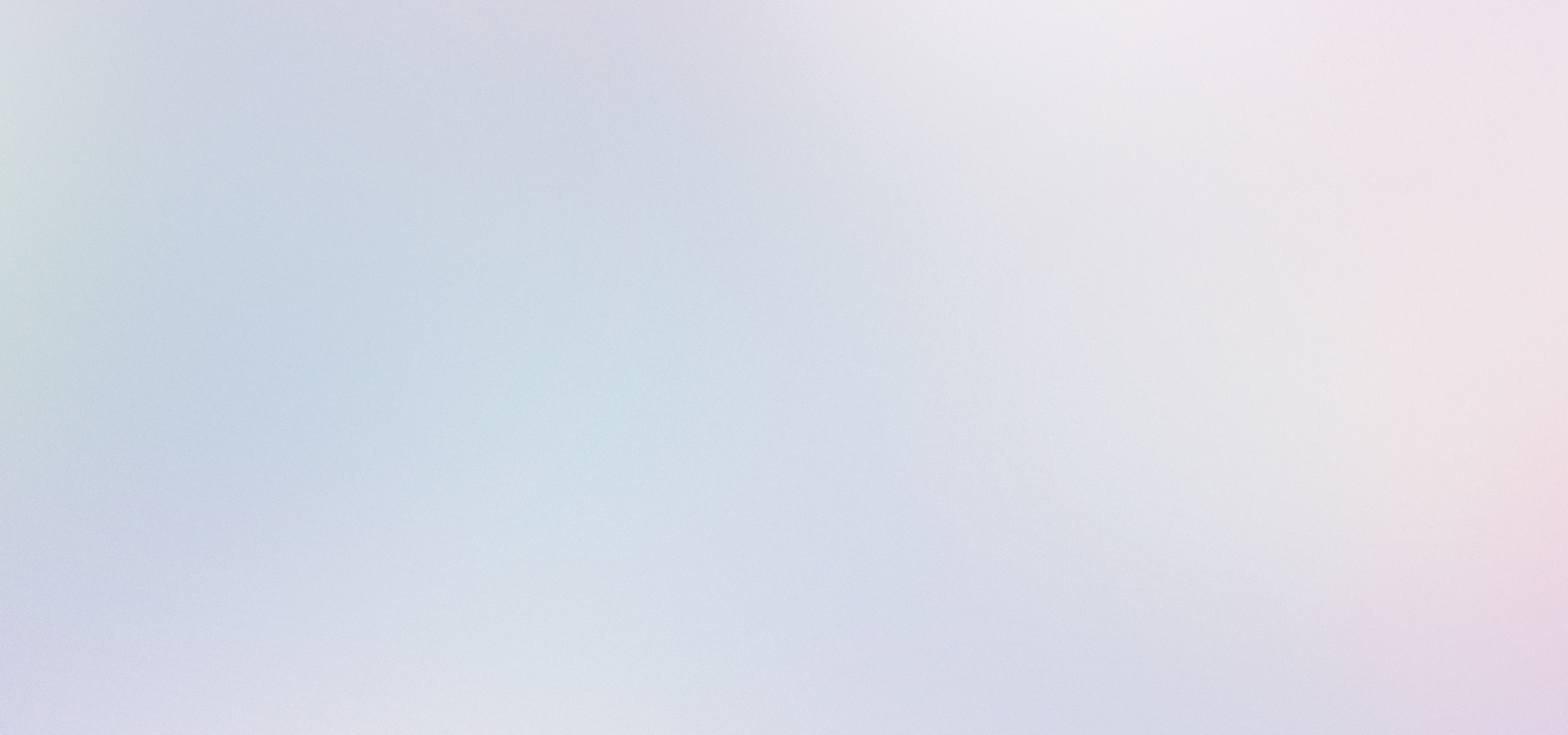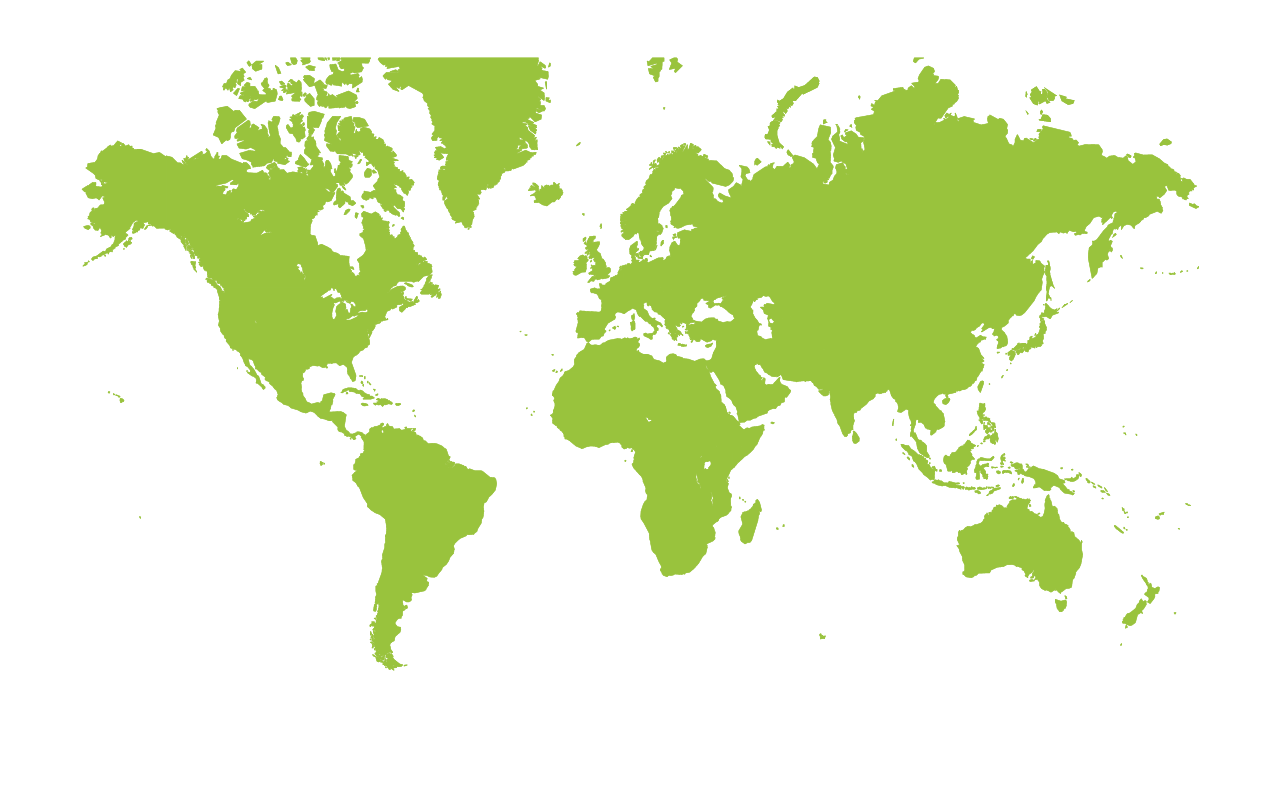 Countries identified and visited
by Spice Up
Hotels and places
for parties
Destinations, countries
& cities
Spice Up

is