DISCOVERING THE MIDDLE EAST : FROM ABU DHABI TO PERSEPOLIS
Middle-East. 3 groups of 15, 25 et 60 guests.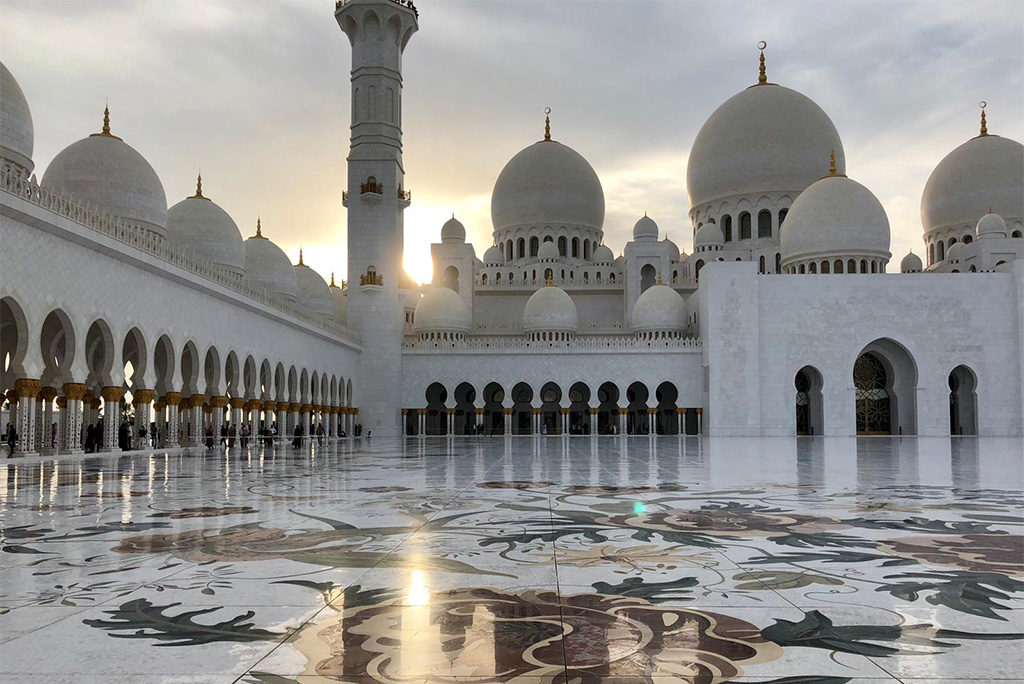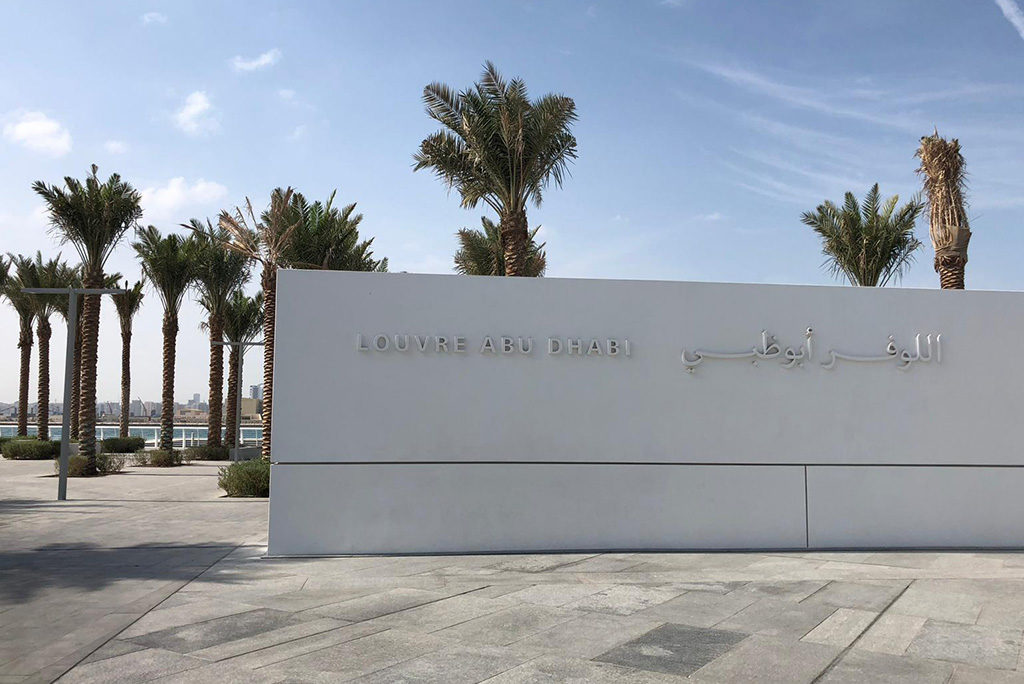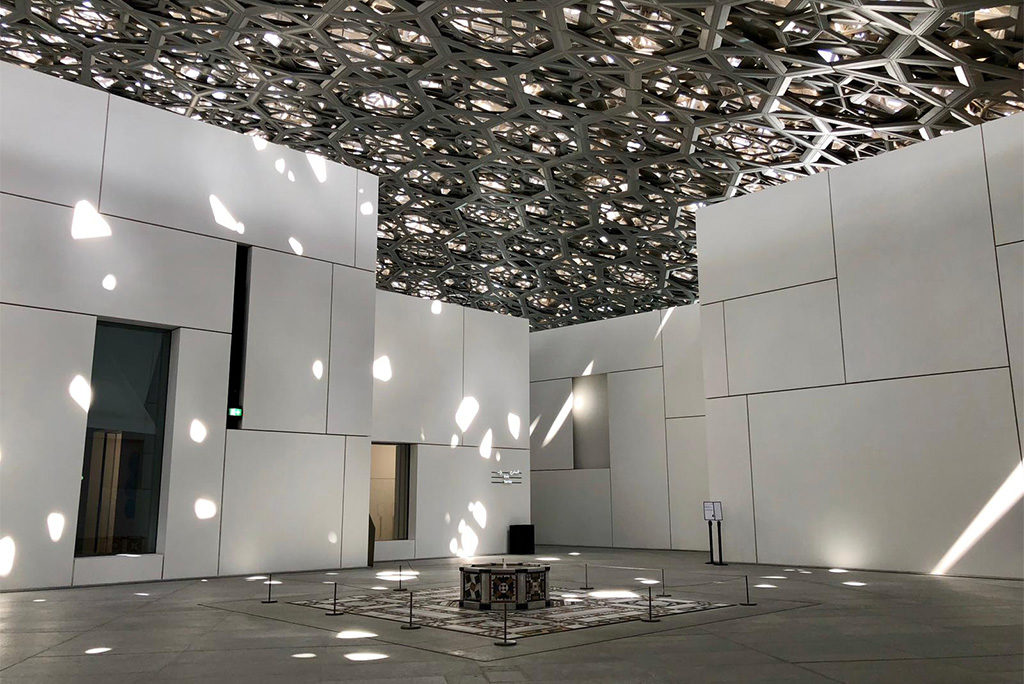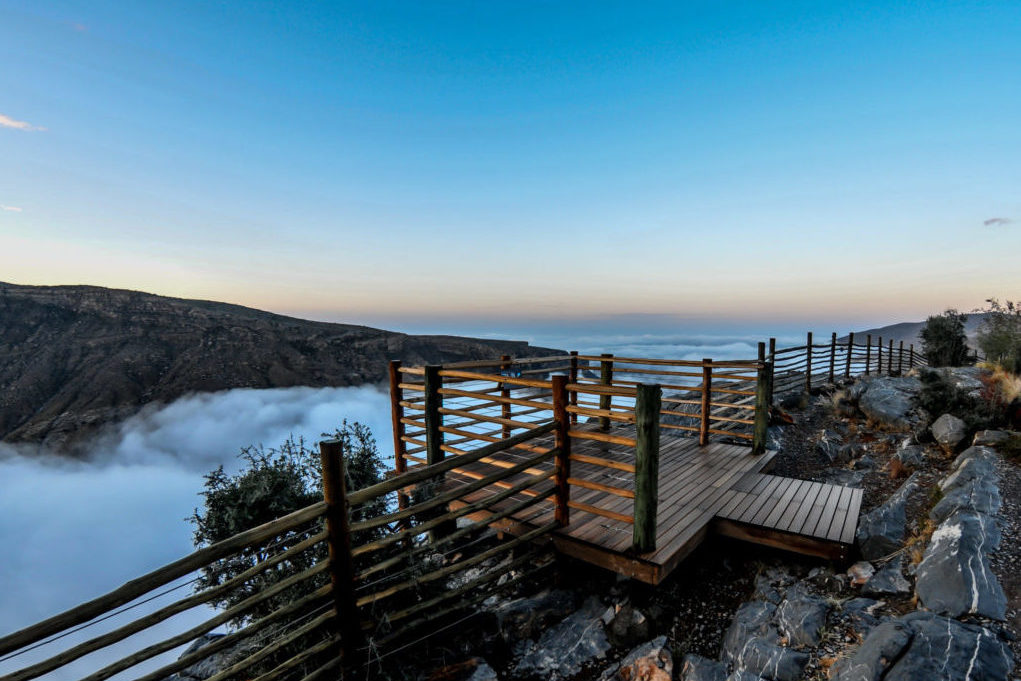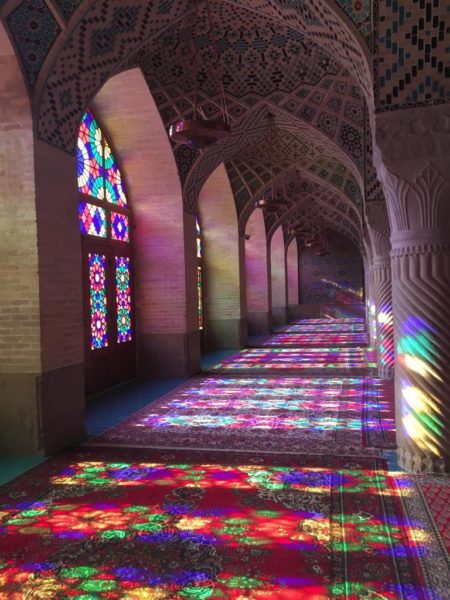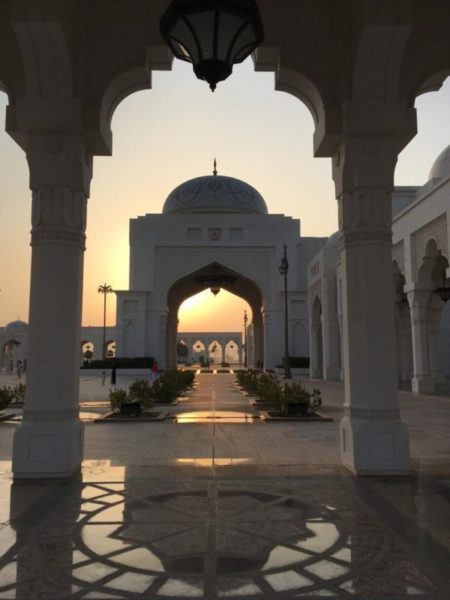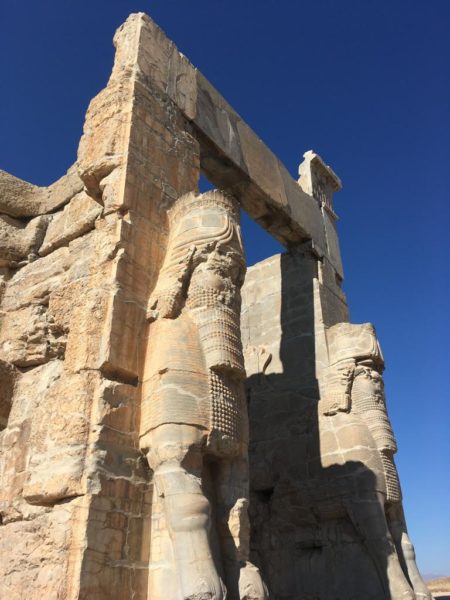 For three different groups of Parisian museum patrons, Arts Up designed different trips to various Middle Eastern countries.
In the United Arab Emirates, the participants all had the chance to attend a private tour of the Louvre Abu Dhabi in the presence of the museum director. They were also able to take part in a guided tour of the city (including the Sheikh Zayed Mosque). In Al Ain, they had the chance to visit the archaeological park. In Dubai, various visits were planned (private collections, art galleries, Burai Old Town) and a cruise on the Creek. Last but not least, in the emirate of Sharjah, some were able to discover the contemporary art collections in the presence of the Sultan's daughter who created the Art Foundation.
In the Sultanate of Oman, the trip continued with oases, citadels and souks and an incredible experience in the mountains of Jabal Al Akhdar.
Art's up also took the participants to Kuwait, where they had the great privilege to have access to the collections of Princess Sheikha Hussah or to visit the very famous Amricani Cultural Center.
In Iran, the trip ended for some particpants around the Persian dynasties, with a visit to the Narendjestan House, the famous Pink Mosque, the archaeological site of Persepolis and Naqsh-e-Rostam. The trip ended with a private night visit to the mausoleum of Hafez, and a poetry reading.