CONVENTION
Marrakech. 500 guests.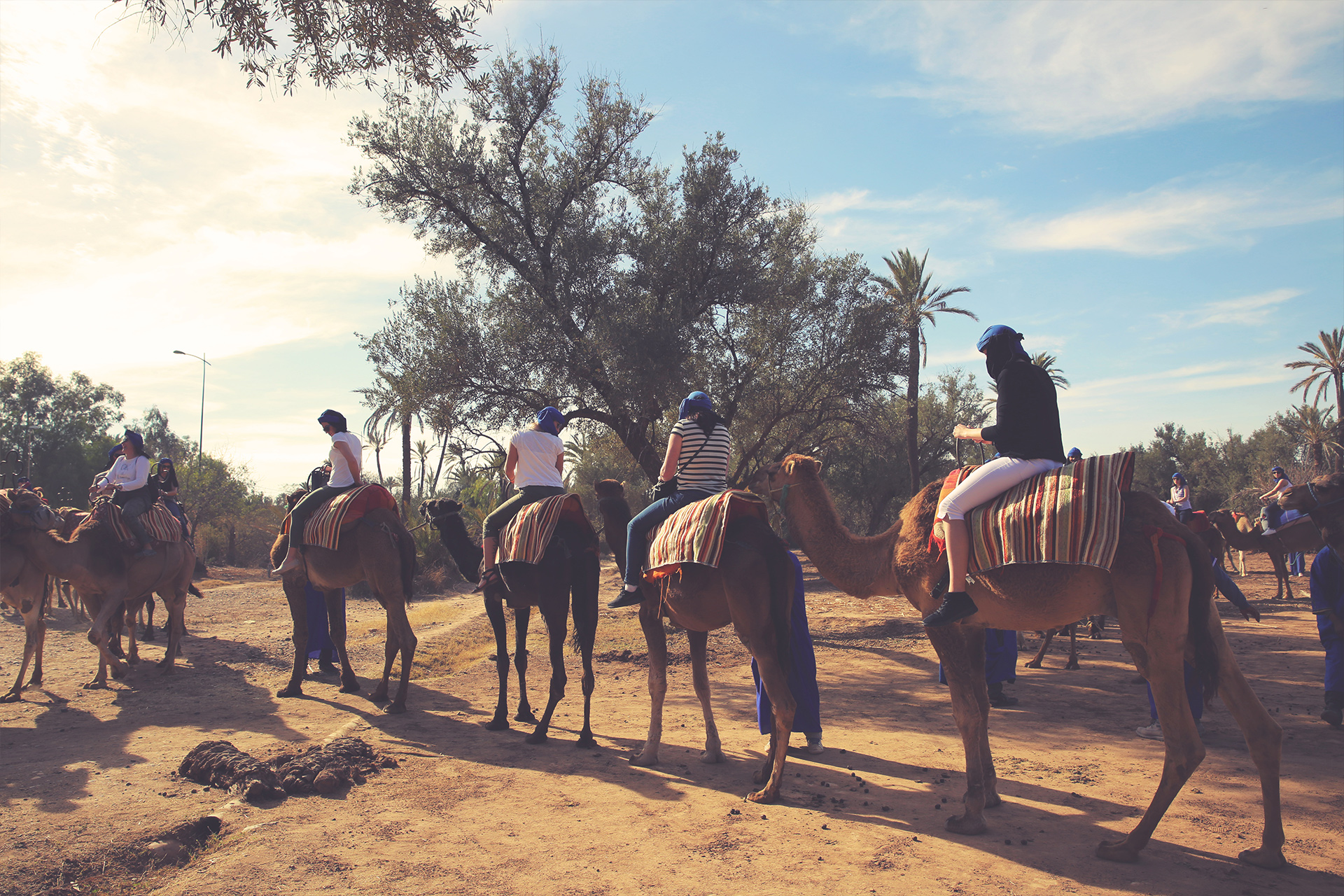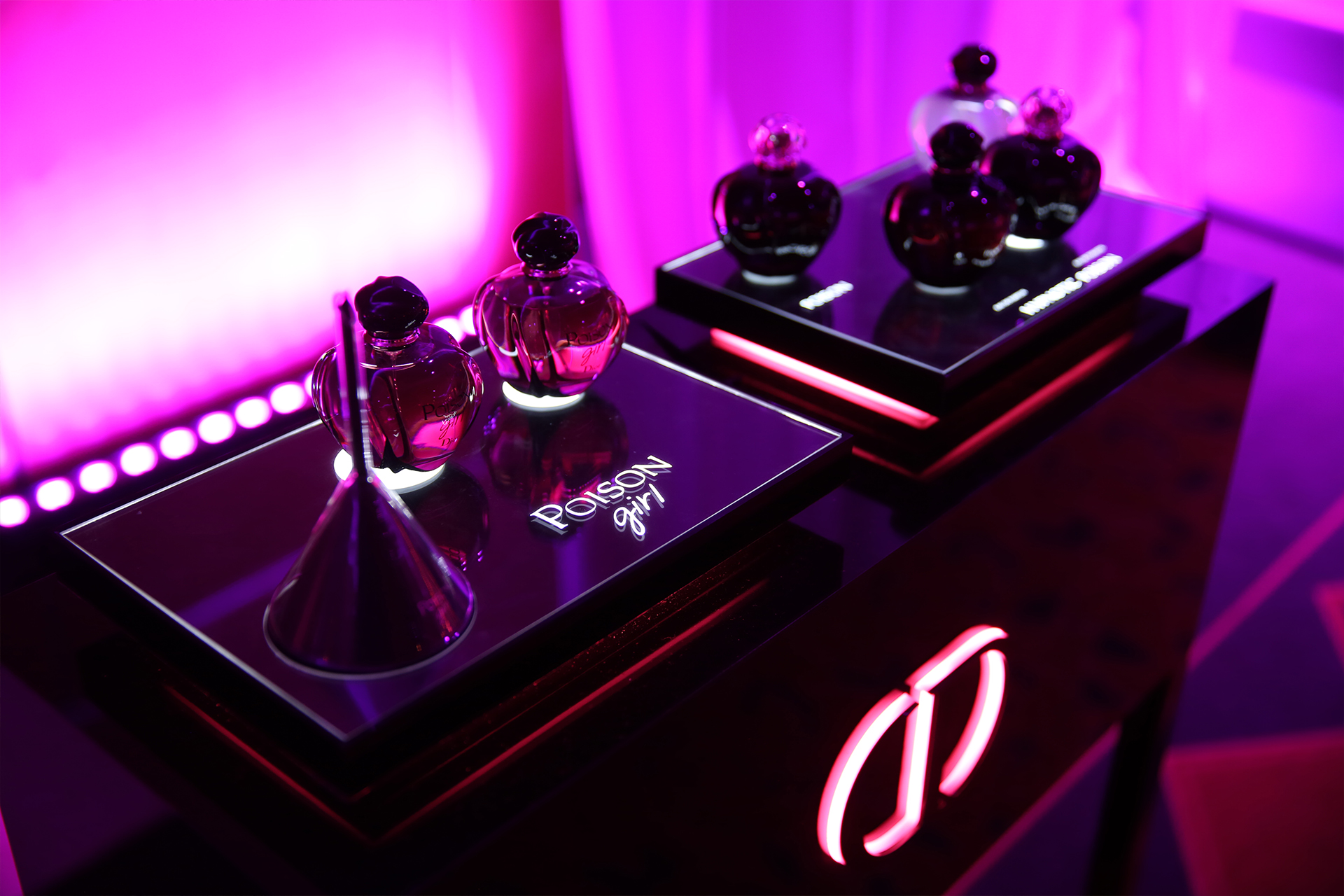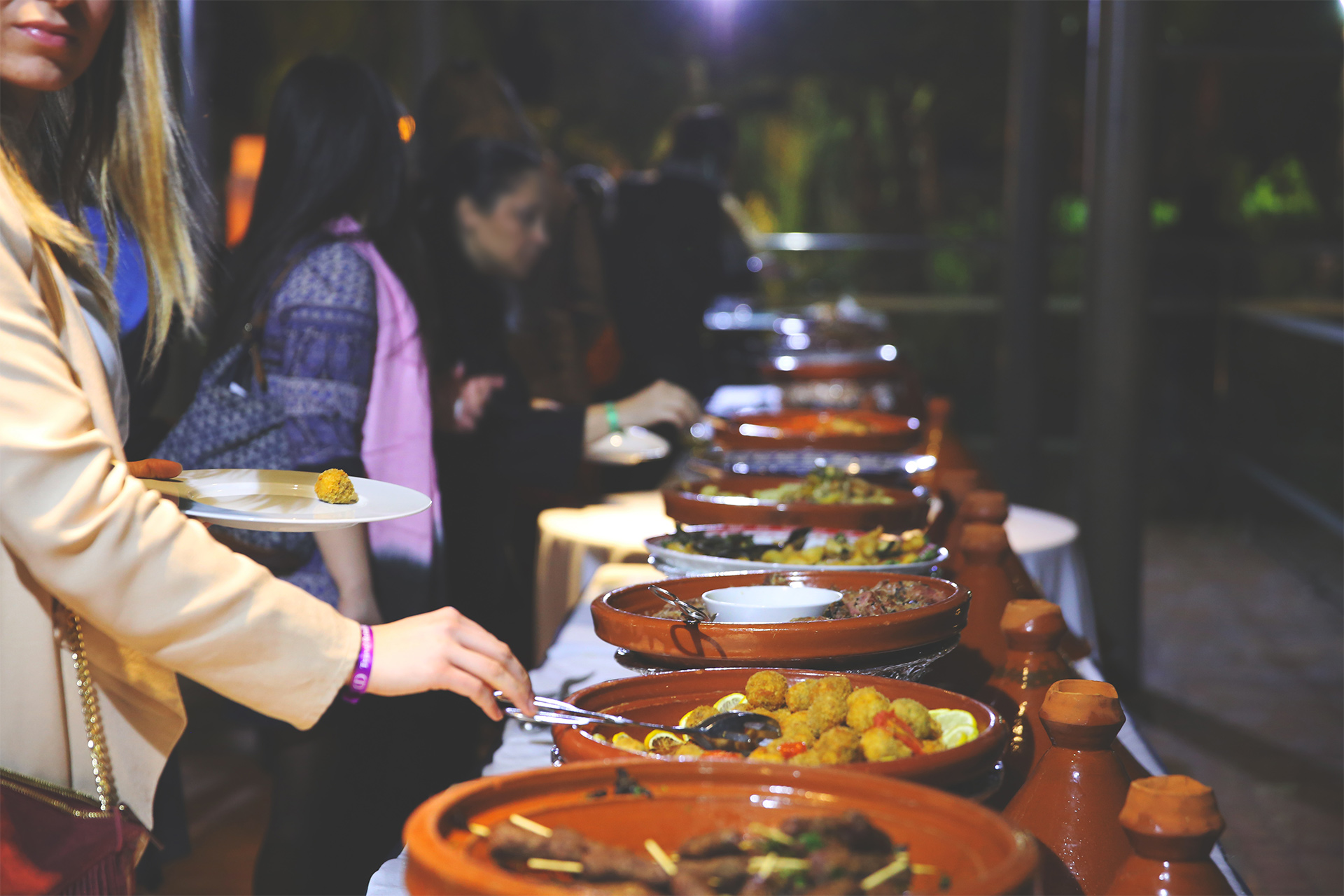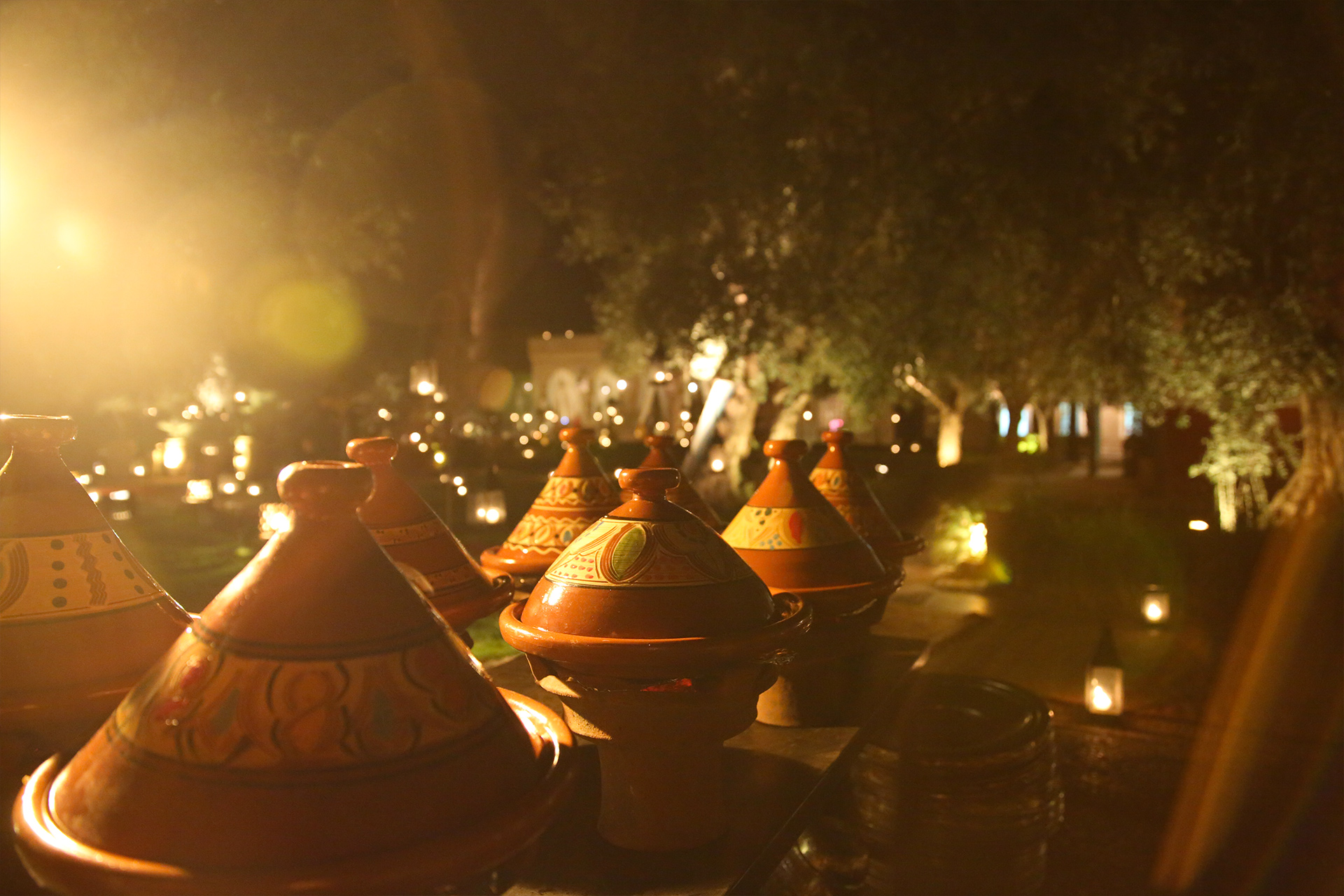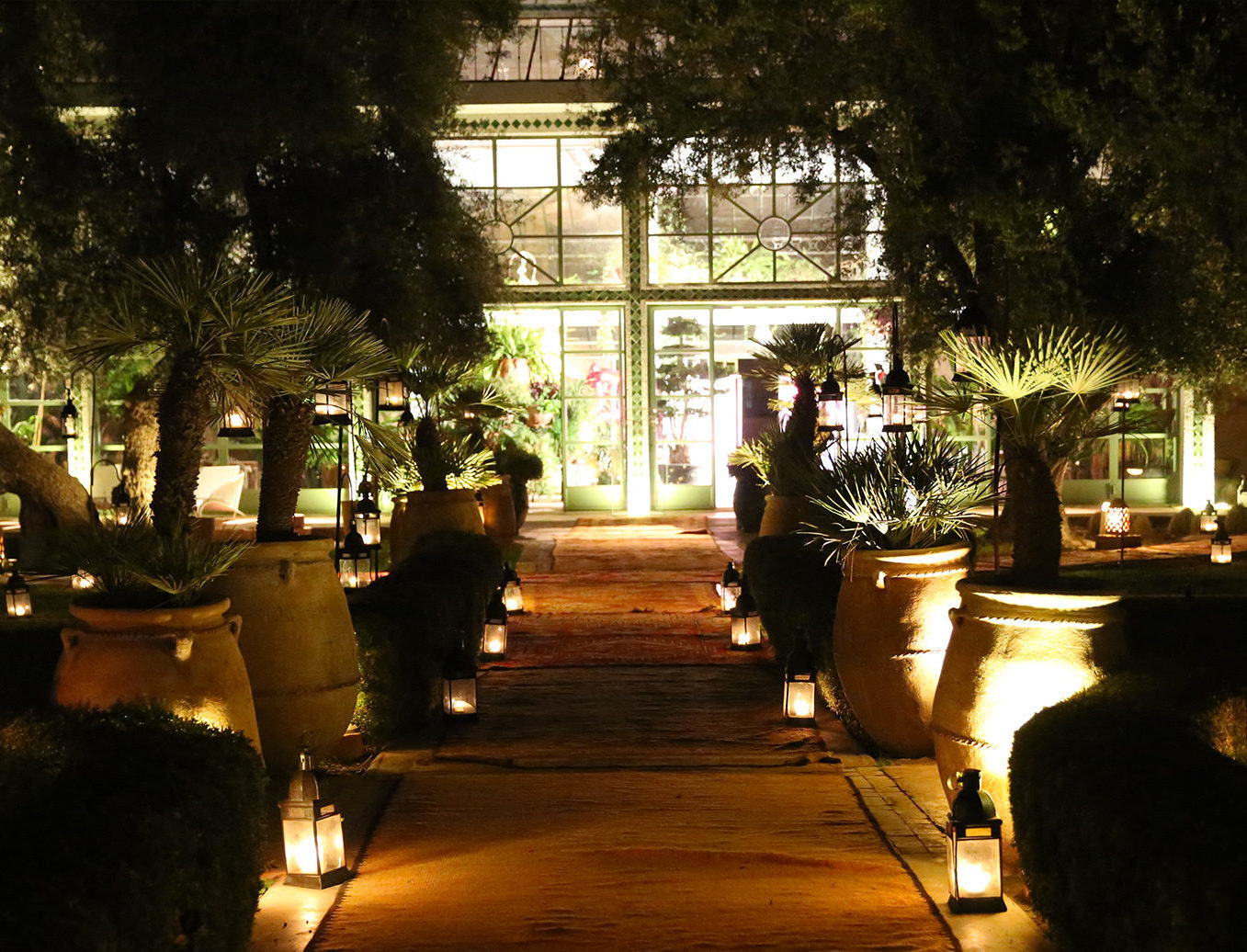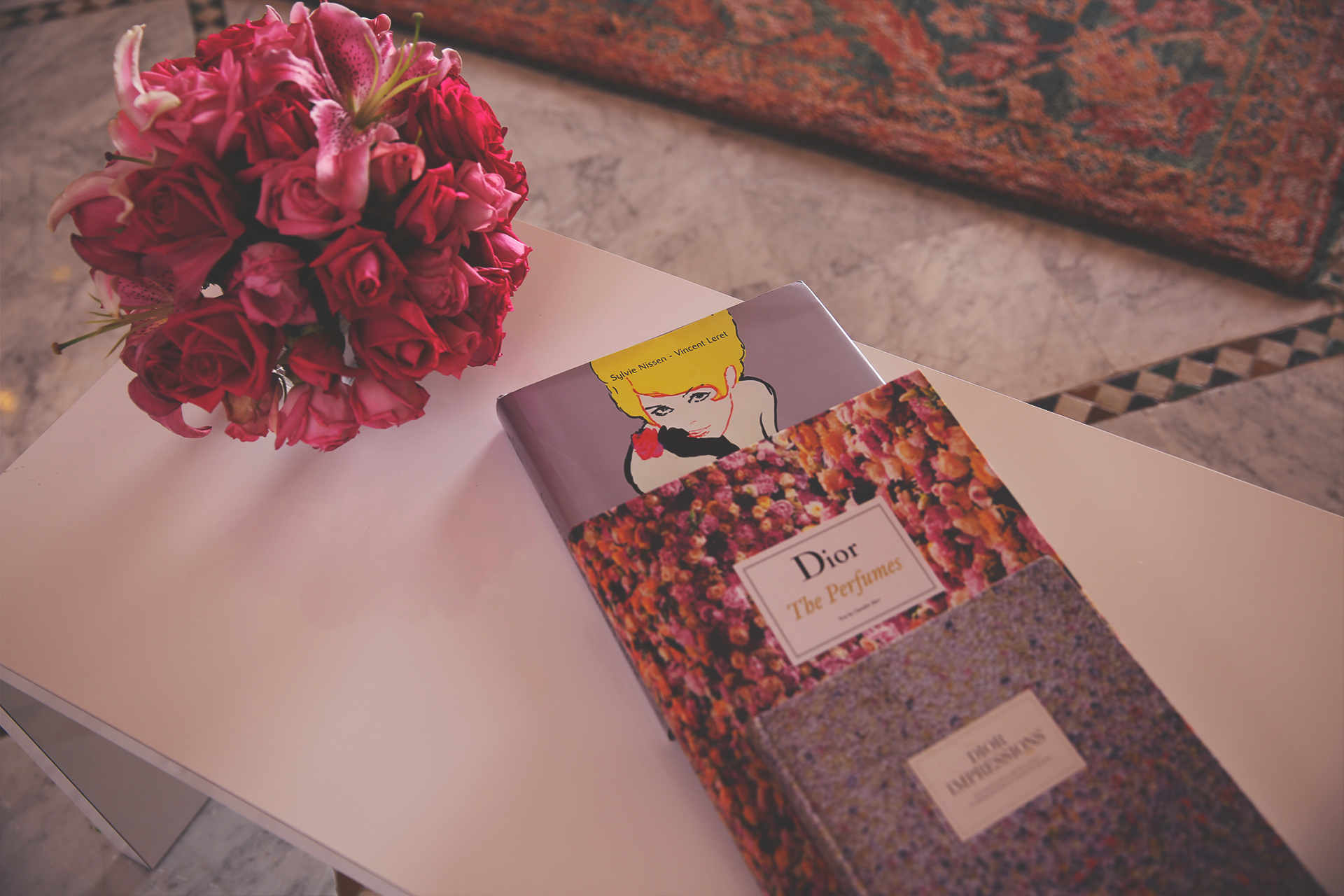 The convention included two different types of content :
A plenary meeting preceded by a Poison Girl experience
Trainings in smaller groups dealing with fragances and Dior beauty care
Dior Beauty Consultants enjoyed 3 exceptional evenings in enchanting environments : a « Riviera » Welcome party at the Golf Hotel, a « Secret Garden » evening in a wonderful rose garden, a « Star of the Desert » gala dinner and dance in a palm garden.
Participants also had the opportunity to discover Morocco's best kept secrets thanks to a variety of excursions and activities tailored for the group.
Spice Up was in charge of all the logistic, scenography, technical support, decoration, concept and contents creation.