SEMINAR
One day dedicated to the United States !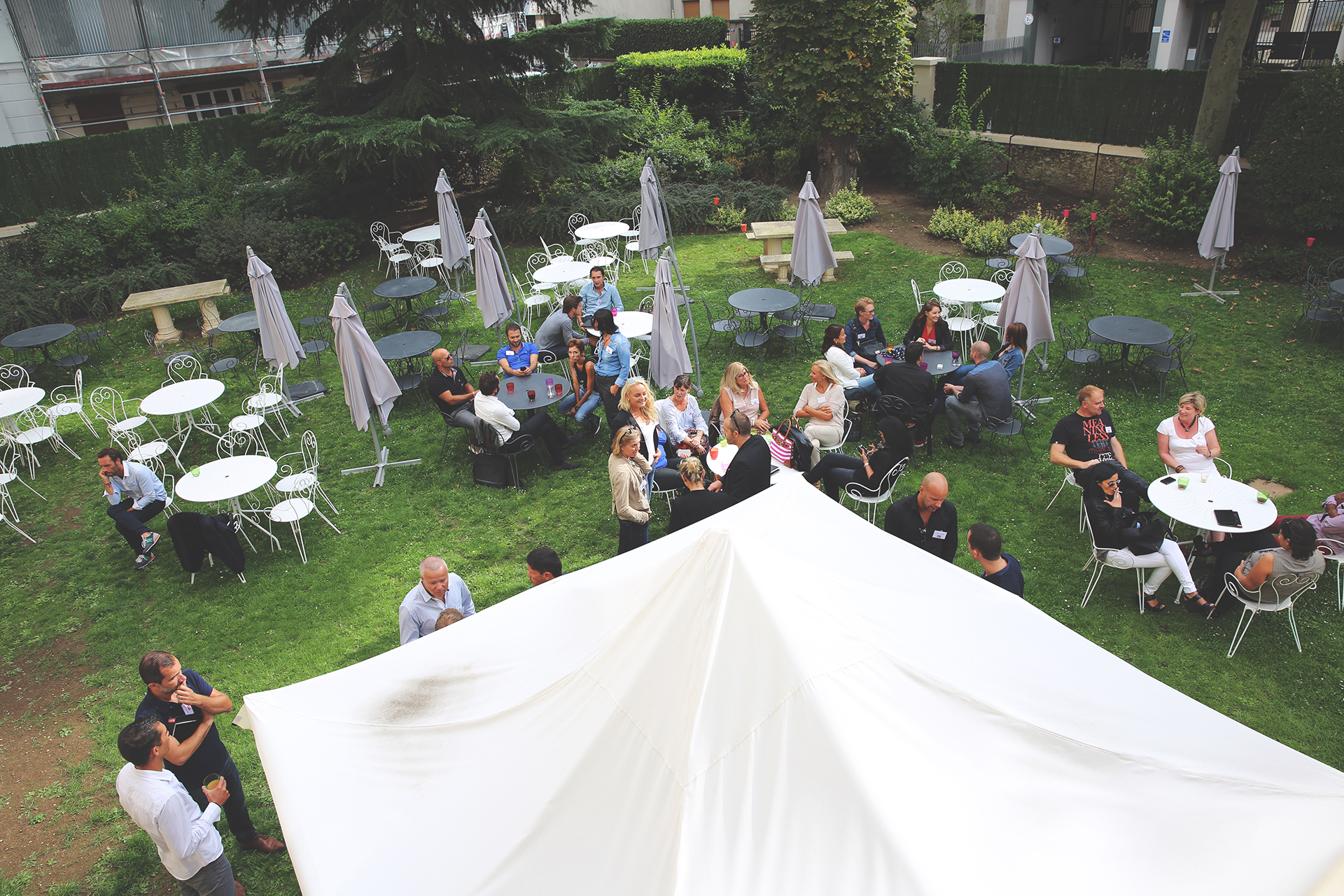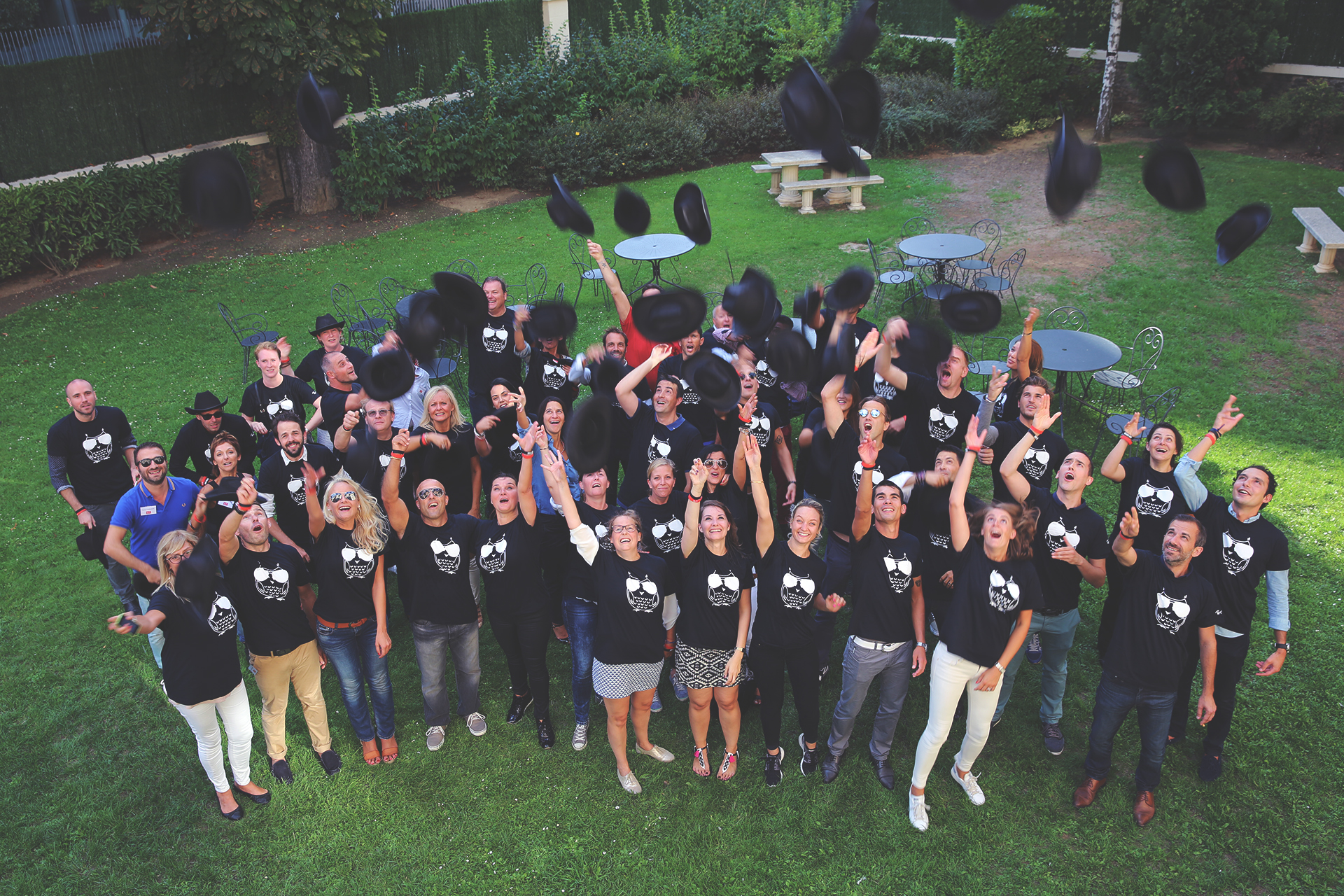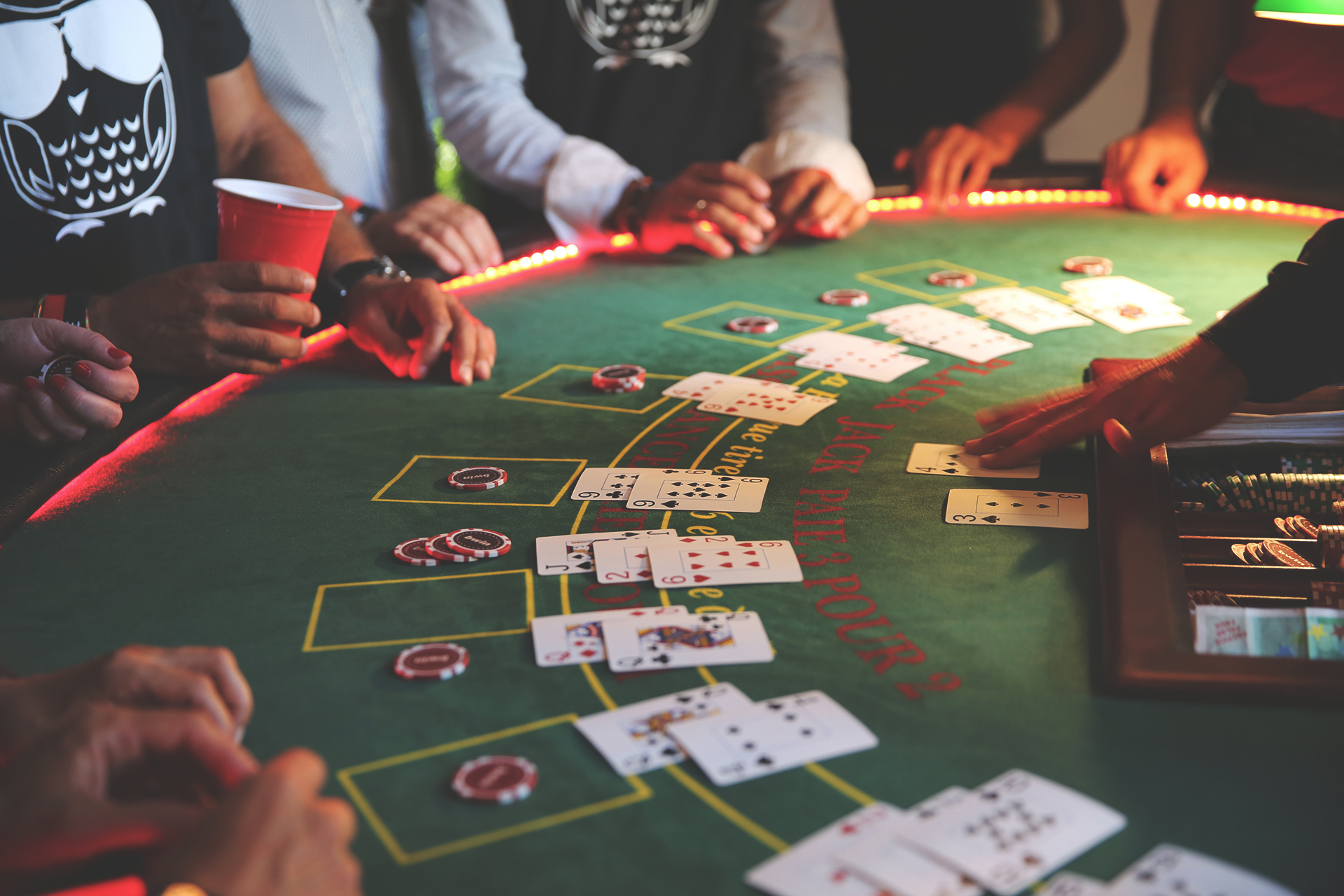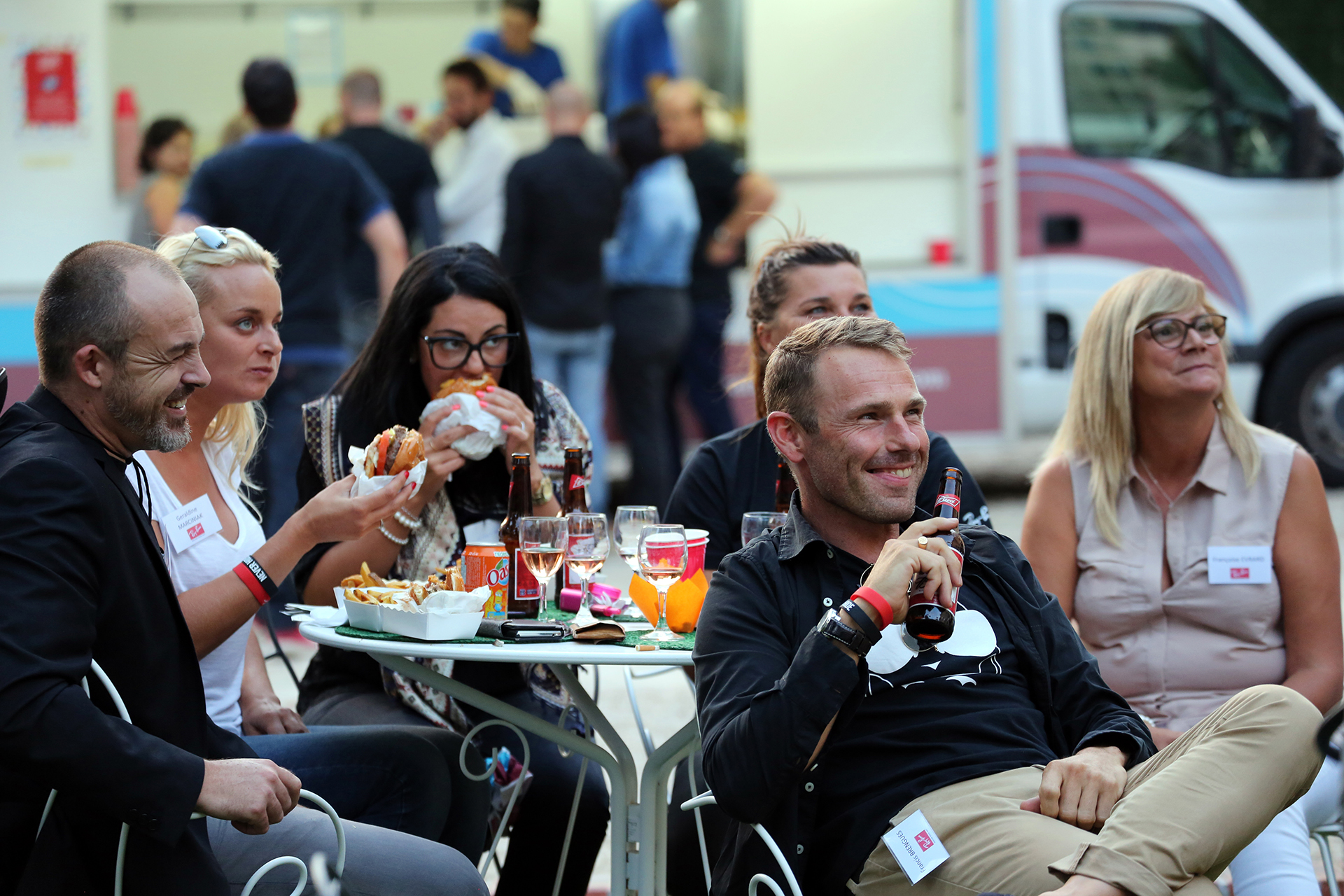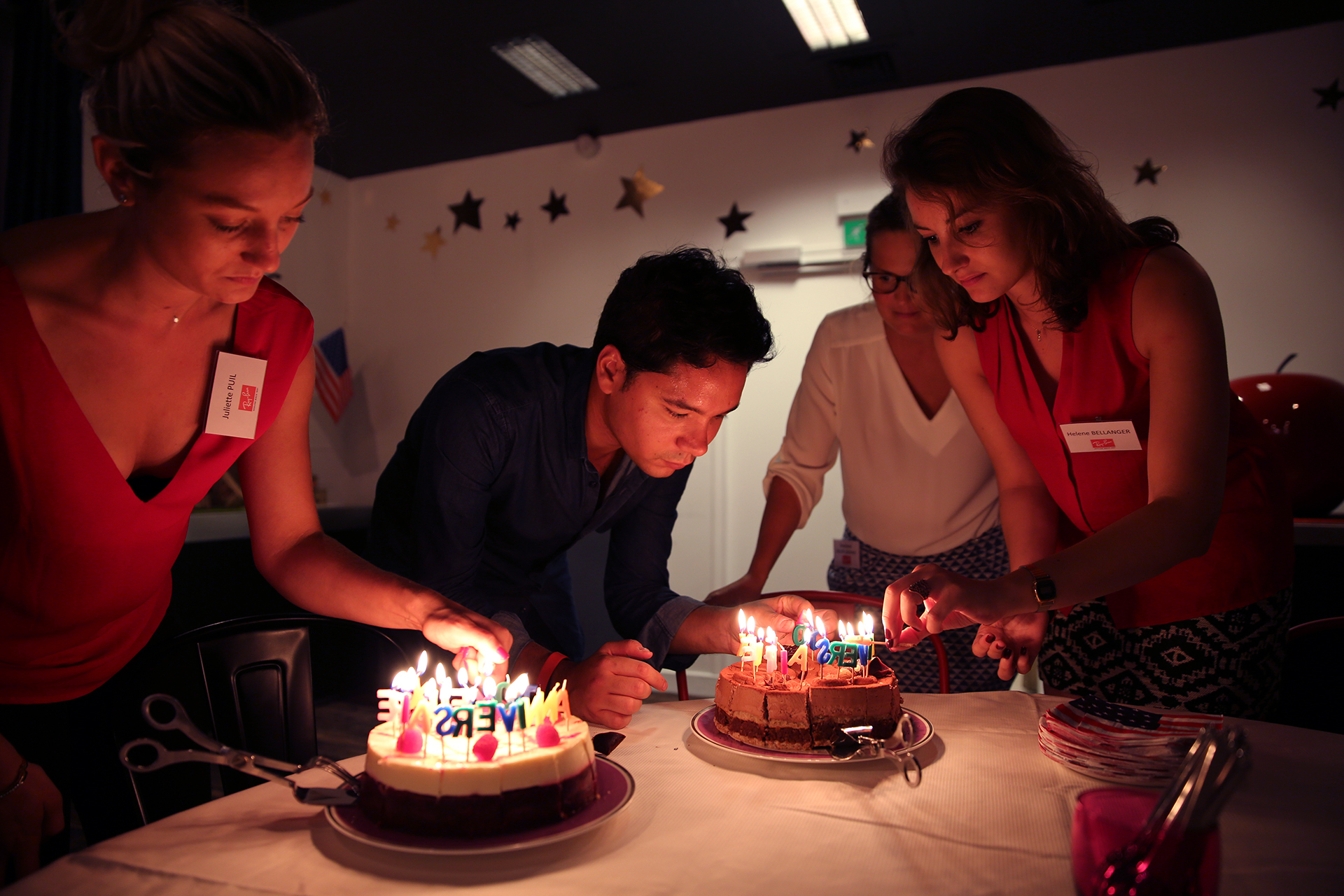 Spice Up organized the "Back to work" seminar for the Ray Ban commercial teams in Paris. To pay tribute to the origins of the brand, Spice Up organized an "American Day" for the participants.
First stop in the Great Plains where they could enjoy a session of country dance, cowboy hats on the head and folk guitar in the ears. Then go to Las Vegas! We recreated the casino atmosphere with table games: poker, roulette, black jack … A magician mystifyed the guests with card tricks … We are in an American movie!
It ends in the trendy Brooklyn neighborhood with a food truck dinner. Le Camion qui fume served delicious burgers and fries in the US style to the guests. And the dessert? A cheese cake of course!
A beautiful day of reunion and exchange in a friendly atmosphere for Ray Ban teams. See you guys!