SÉMINAIRE MC DONALD'S
In October 2017, Spice Up organized a seminar for Mc Donald's in Avignon.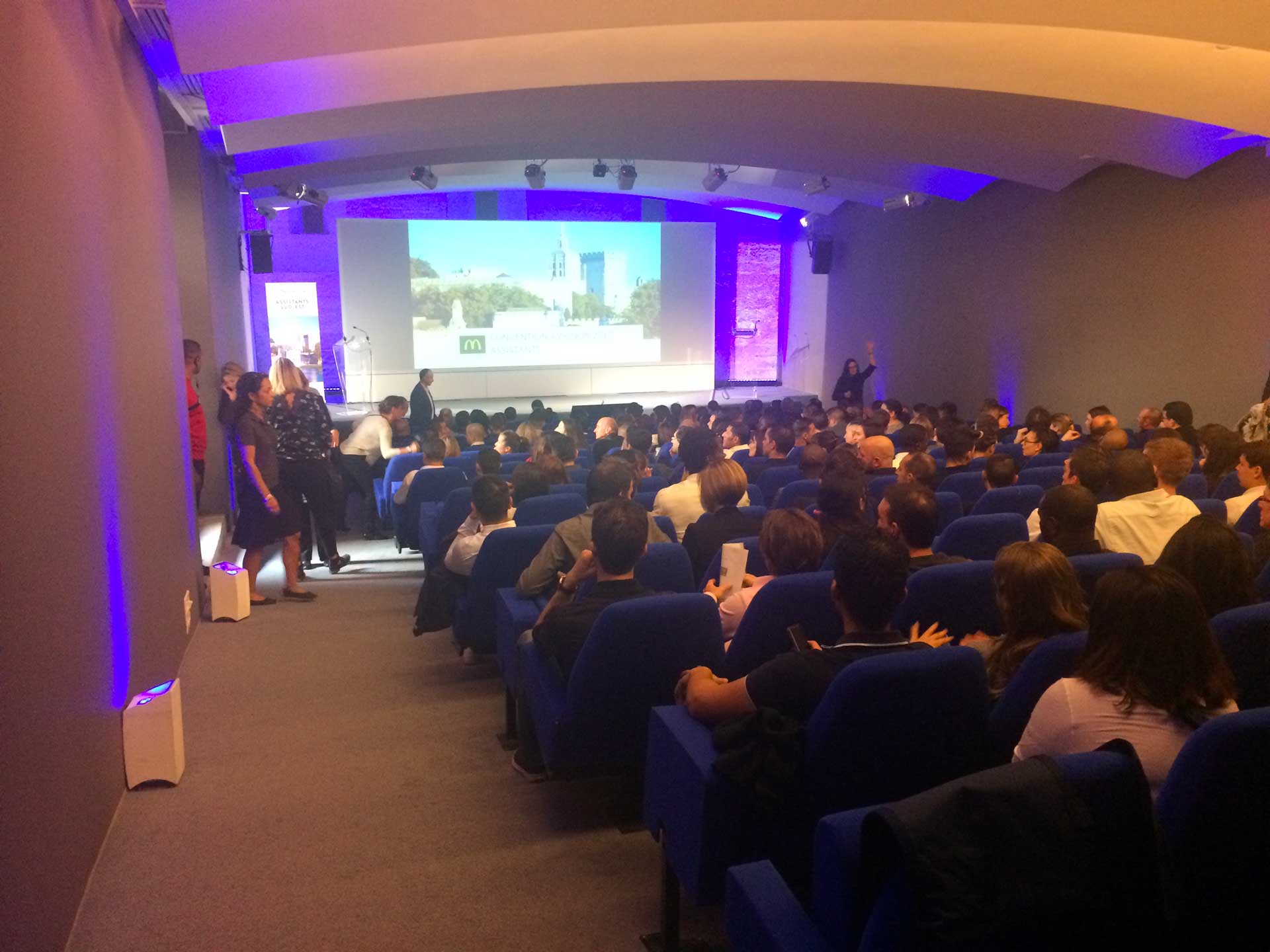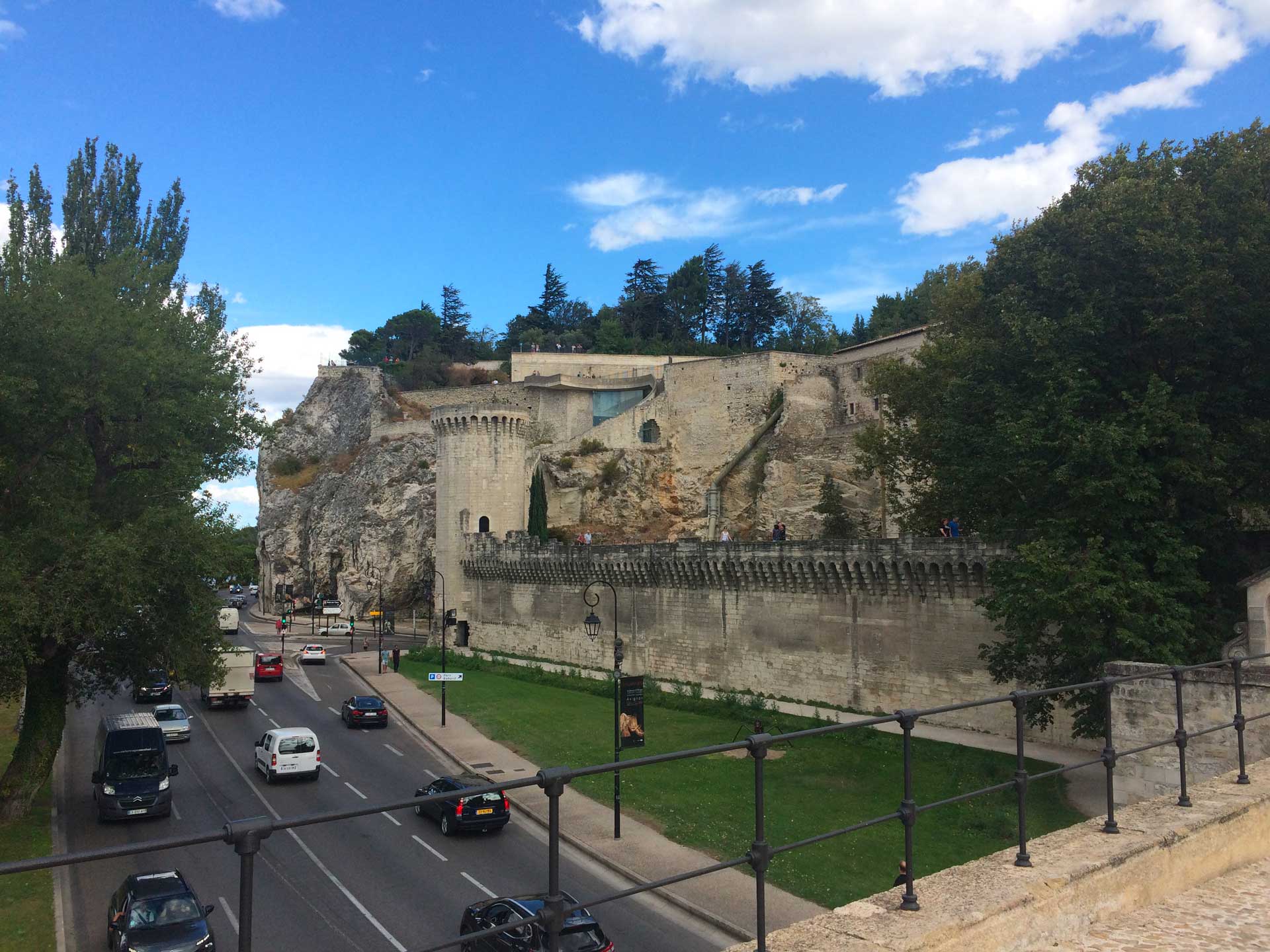 When Mc Donald's entrusts its annual seminar to Spice Up, the agency endeavours to make this event a success and chooses an exceptional venue to serve a brand that is no less exceptional … 400 people gathered on the Pont d'Avignon, privatized for the occasion ! Yes thats right … The meeting took place in the imposing Palace of the Popes, followed by a cocktail in a room with ancestral arches and finally, a dinner show hosted by a troupe of artists as varied and crazy: Savonnier bulleux, Magician iPad and Troubadour!