IN THE FOOTSTEPS OF THE PAINTER PIERO DELLA FRANCESCA
Italy. 18 persons.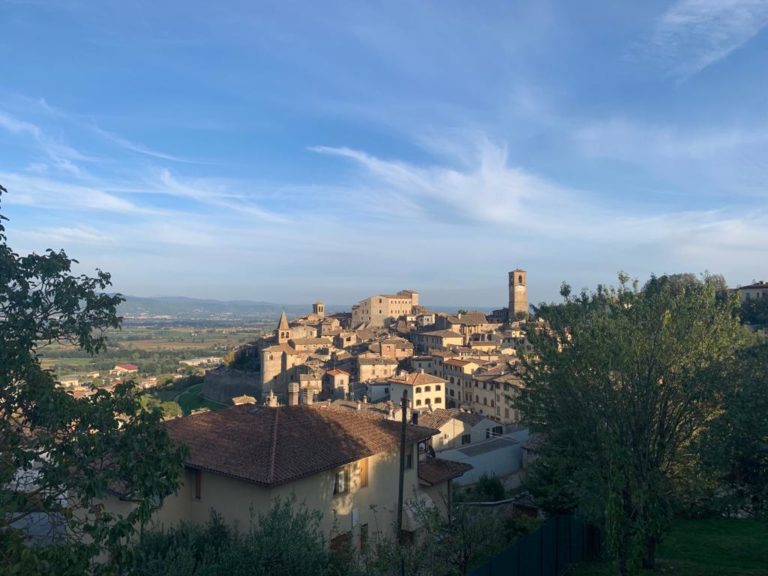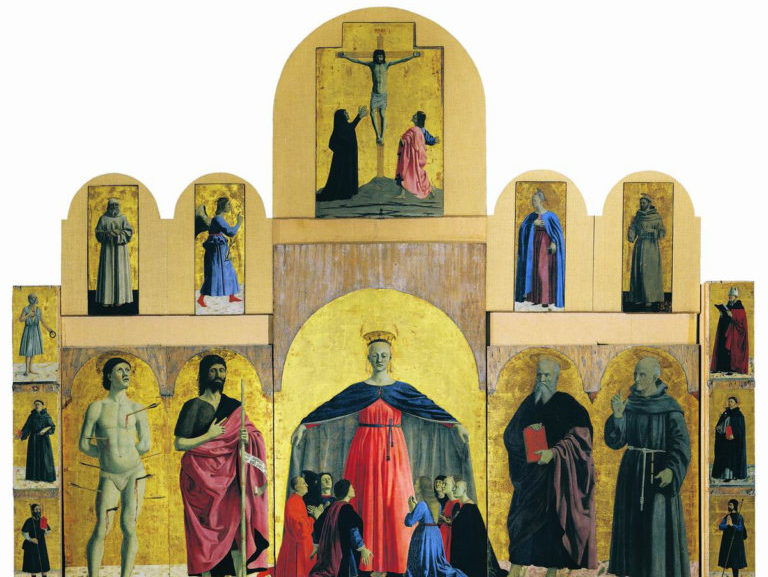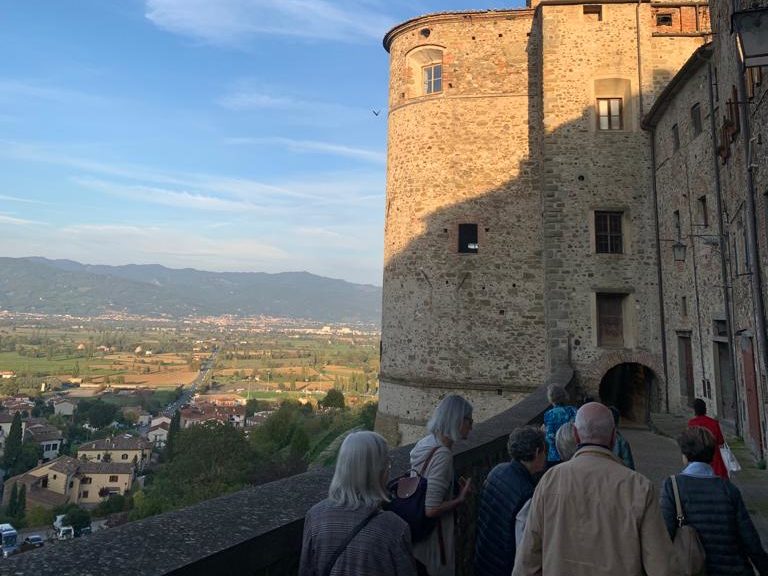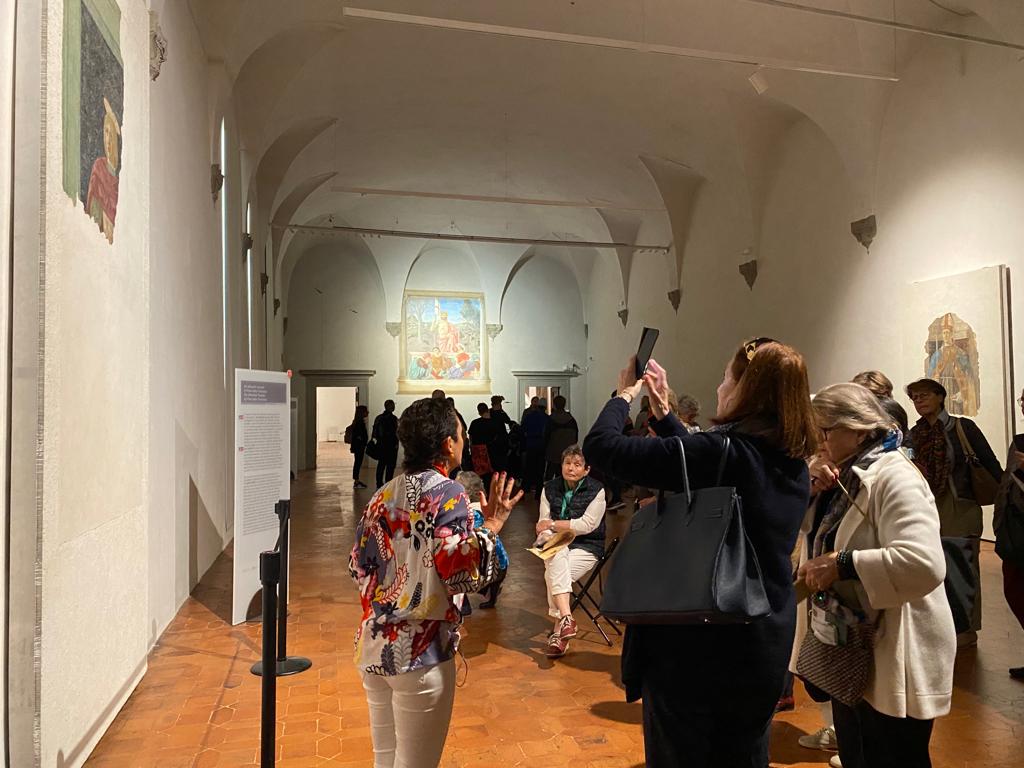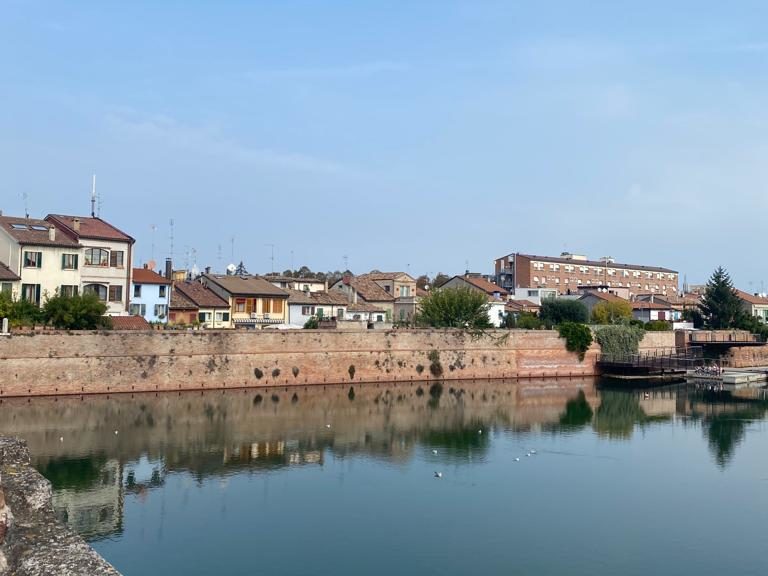 The Patrons of a famous parisian museum and Art's Up went back in time to the Quattrocento in Tuscany!
For this 5-day trip focused on the Renaissance painter Piero della Francesca, the group had the chance to follow a meticulous itinerary, from Florence to Bologna, passing through Arezzo, Citta di Castello, San Sepolcro and Urbino.
The group was invited to visit the Uffizi Gallery in Florence under the guidance of French-speaking art historian guides, in order to admire the restored frescoes of the painter in the Basilica of San Francesco, to get a look at his paintings in the Palazzo Ducale in Urbino and to discover Raphael's birthplace.
When they were not in the museums, the participants had the opportunity to attend a concert by the Italian Baroque Orchestra, to walk around the city and to enjoy a meal in local restaurants selected by Céline, a true connoisseur of the region.