SEMINAR
Let's go to Berlin for FIFPL !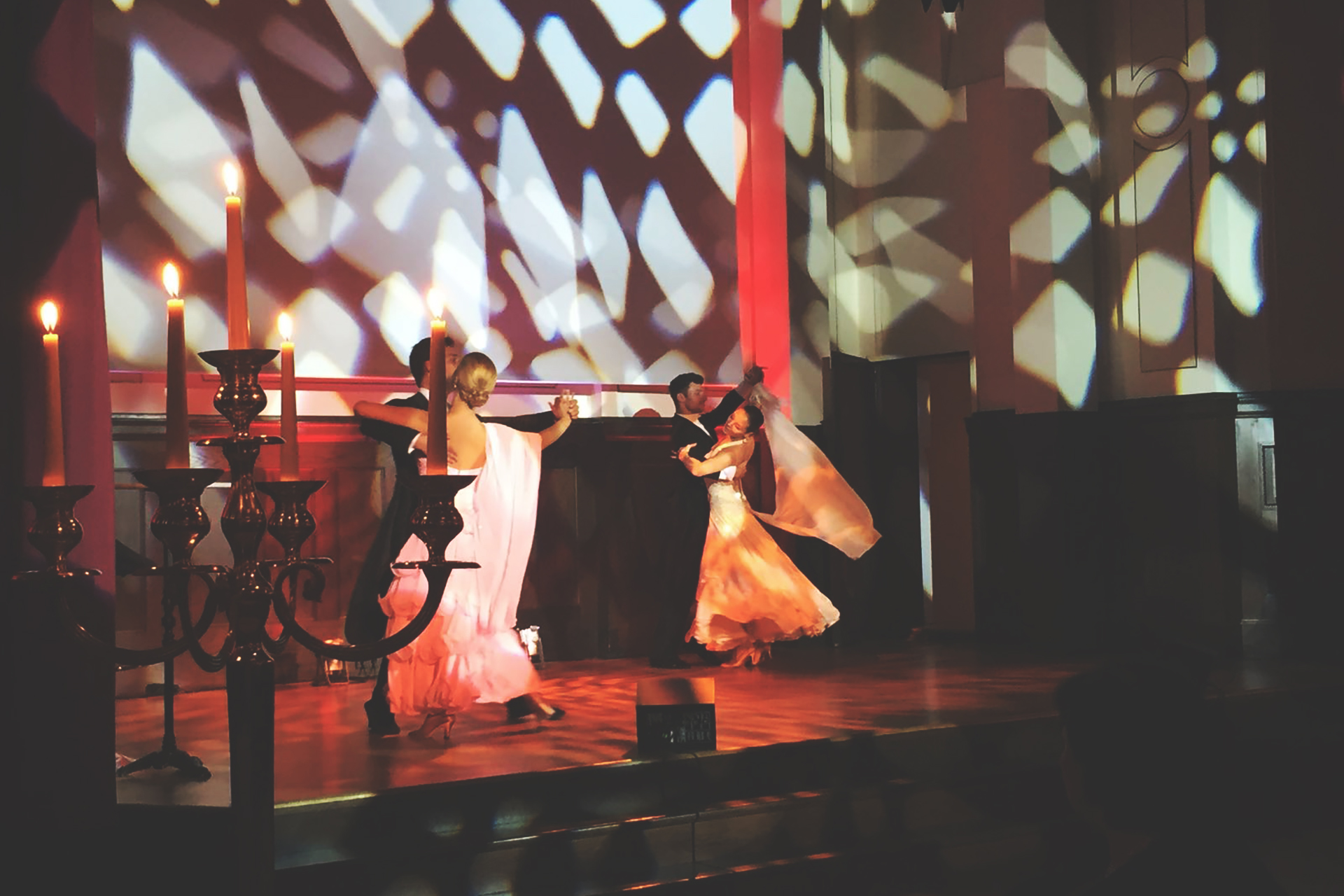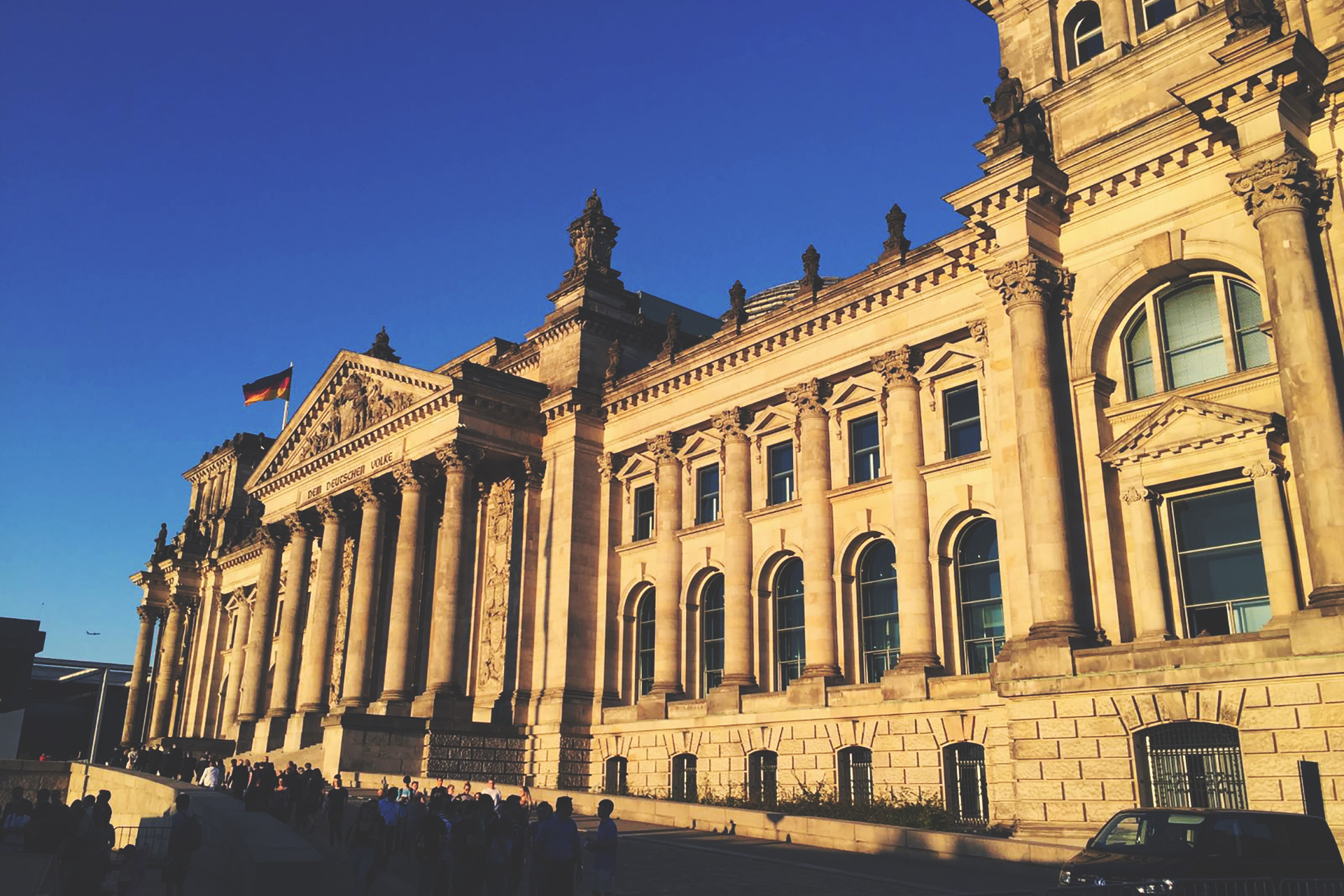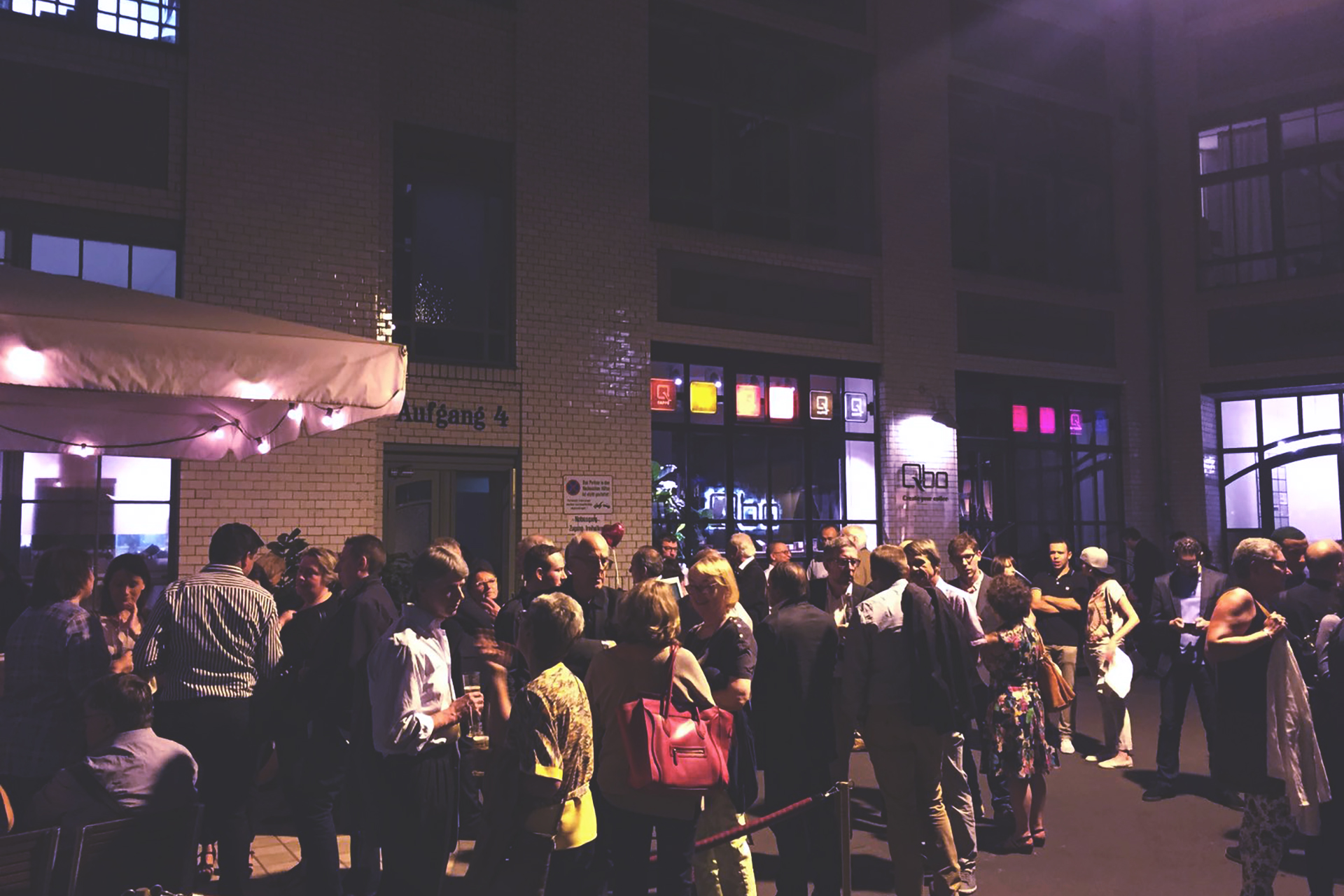 Spice Up went to Berlin for his partner FIFPL during a 4-day seminar!
Accommodated right next to the Brandenburg Gate, one of the most famous hotels in the city with a unique history, the participants enjoyed an exceptional opening of the Neues Museum for a privatized visit with 4 French-speaking guides. We also booked a space for a superb lunch at the top of the Berlin Bundestag in the Kafer restaurant. Neues Museum pour une visite privatisée avec 4 guides francophones. Nous avions également réservé un espace pour un superbe déjeuner au sommet du Bundestag Berlinois, dans le restaurant Kafer.
The gala dinner was held at the Meistersaal, a historic concert hall, built in 1910 to be a chamber music concert hall. The building now enjoys the status of protected building and welcomed between the 70s and 90s many international artists for recordings of albums. The evening was punctuated by music and singing events: classical music trio in concert costumes, broadcast of a historical film on the Meistersaal, dancers and a singer during the dinner for an evening Cabaret, and a DJ to finish the evening!