INCENTIVE
L'Oréal takes its customers to the top of the Big Apple.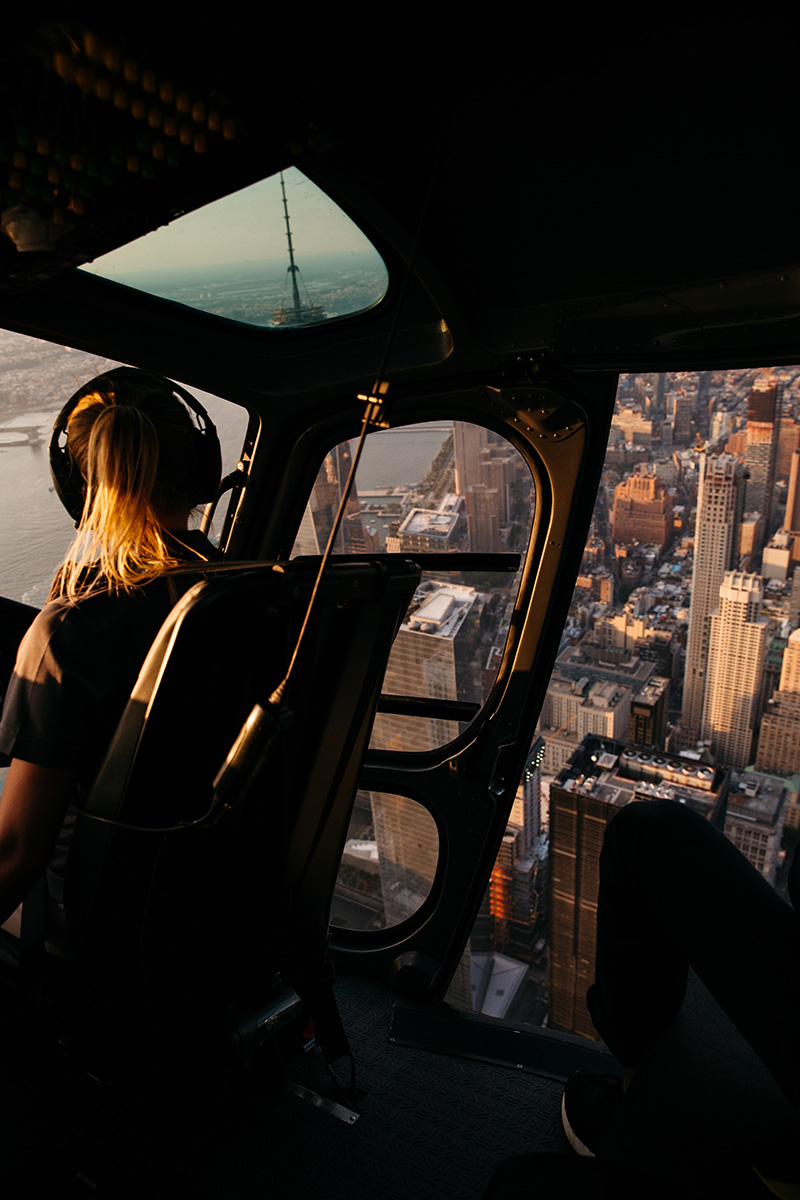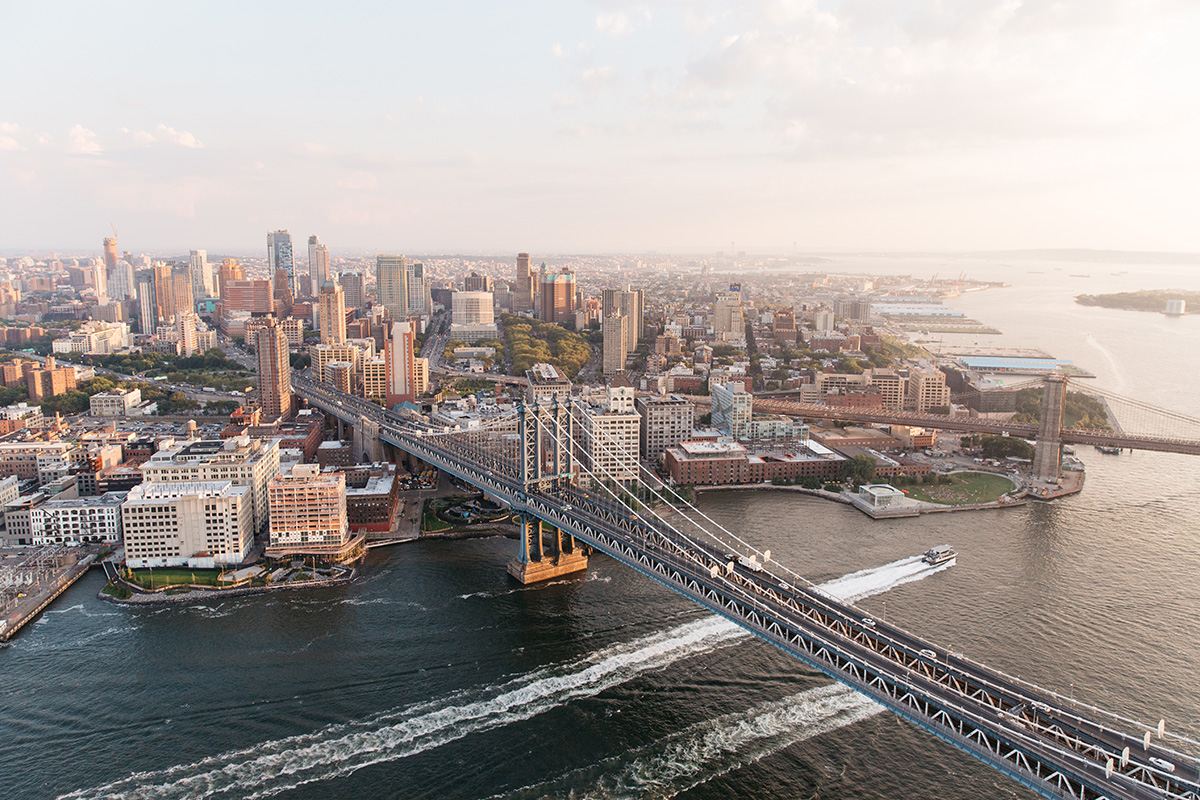 Let's go the the Big Apple !
L'Oréal Paris best clients were invited to enjoy New York City gigantic skyscrapers and frenetic way of life in February. Besides the traditional cultural visits (Empire State Building, Statue of Liberty, 9/11 Memorial, Rockefeller Center ..) the participants could enjoy a memorable helicopter ride. Then they headed to Broadway to attend the " Lion King" musical. Finally, the went on a tour off the beaten track (Soho, Meatpacking District …) with a local guide.