EXCURSION TO MAURITIUS
Mauritius. 75 guests.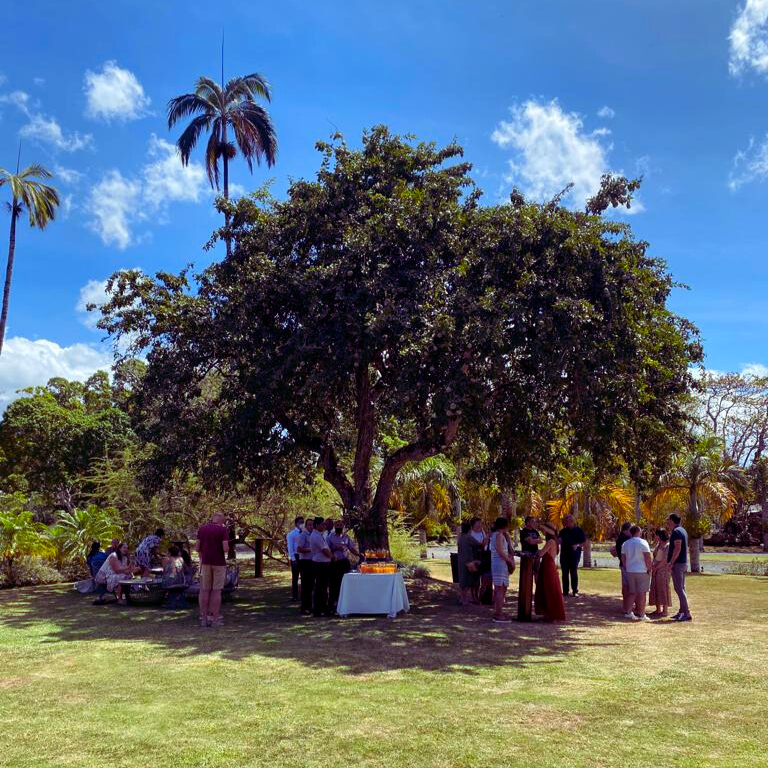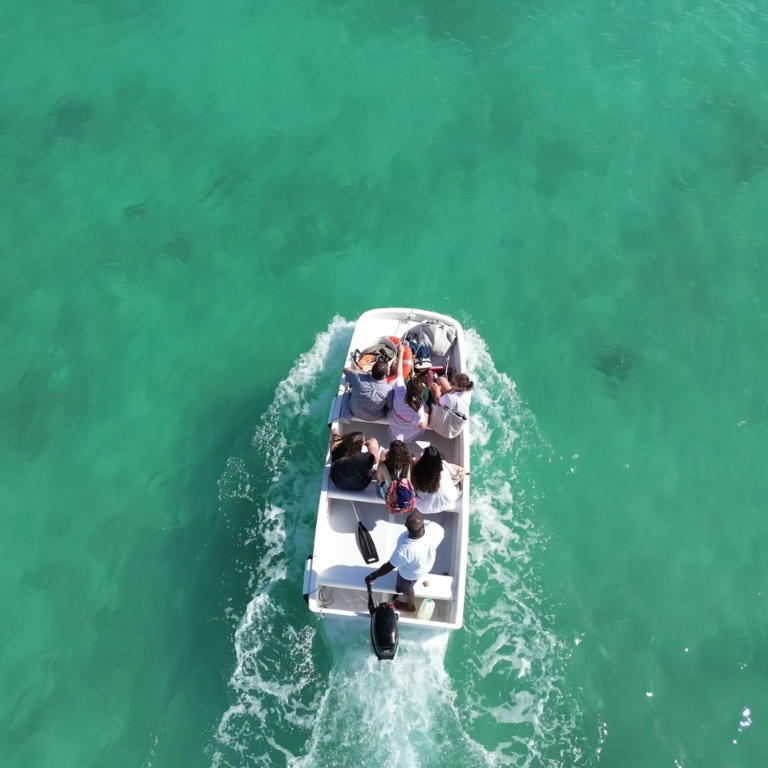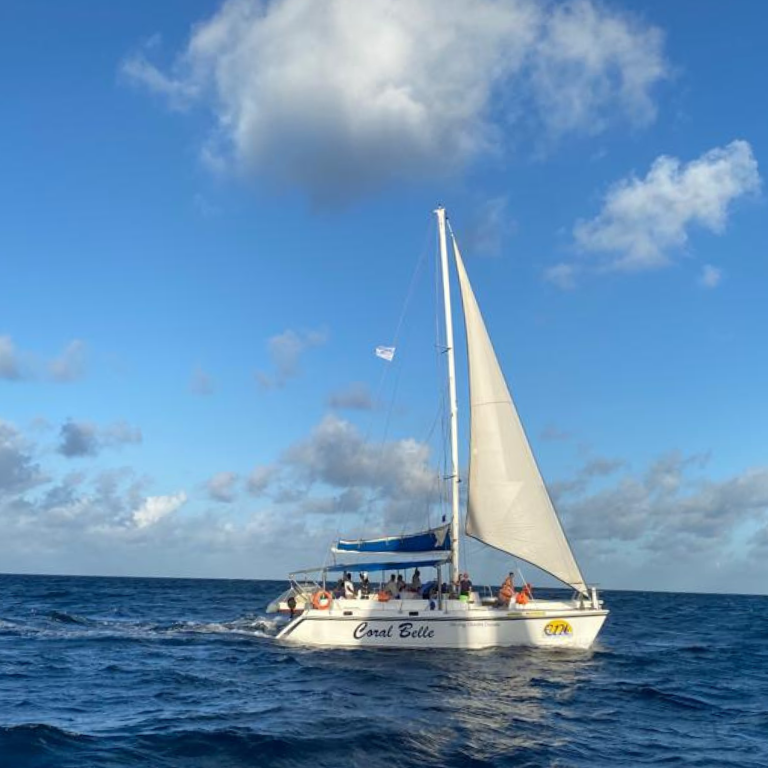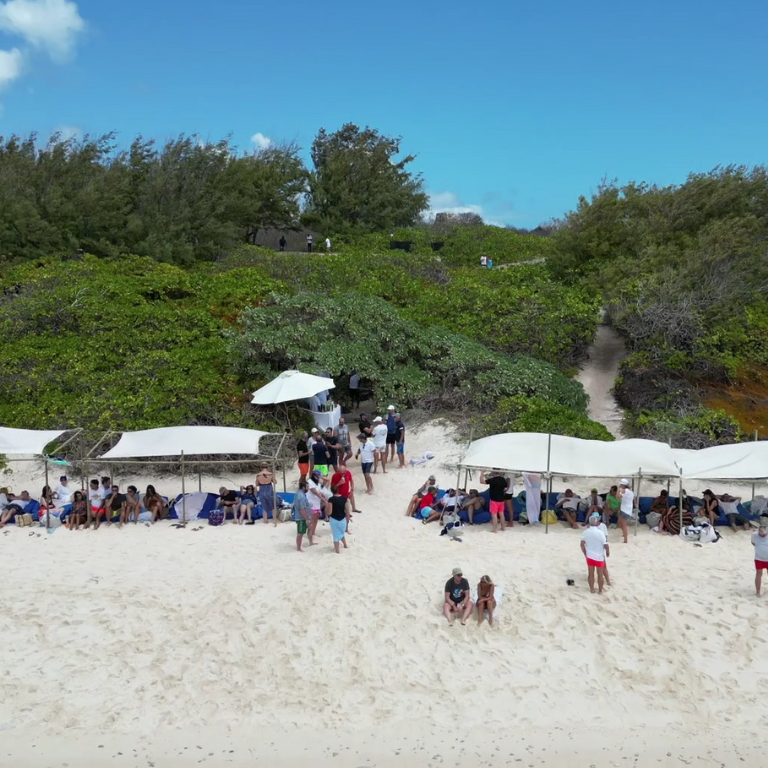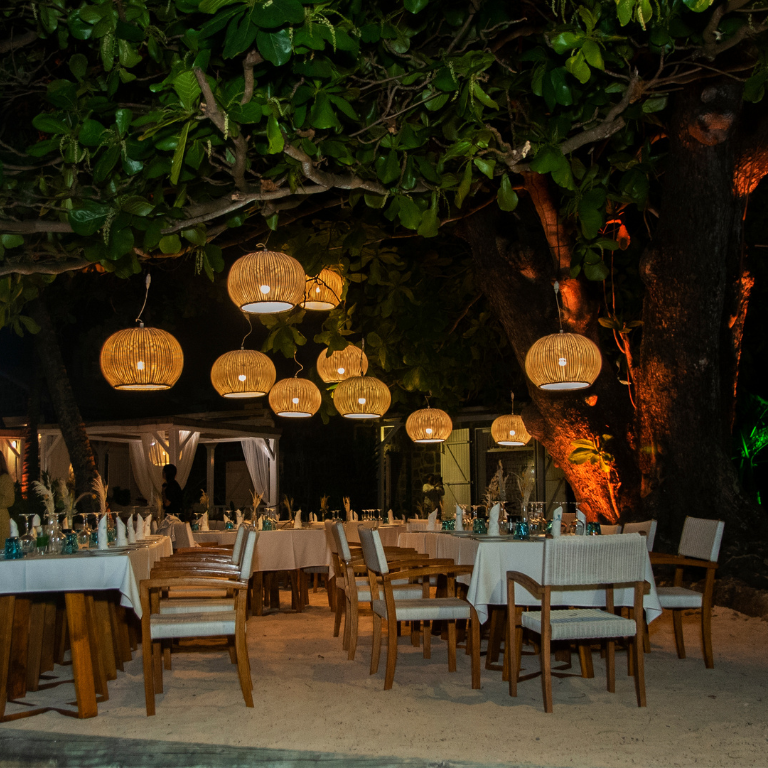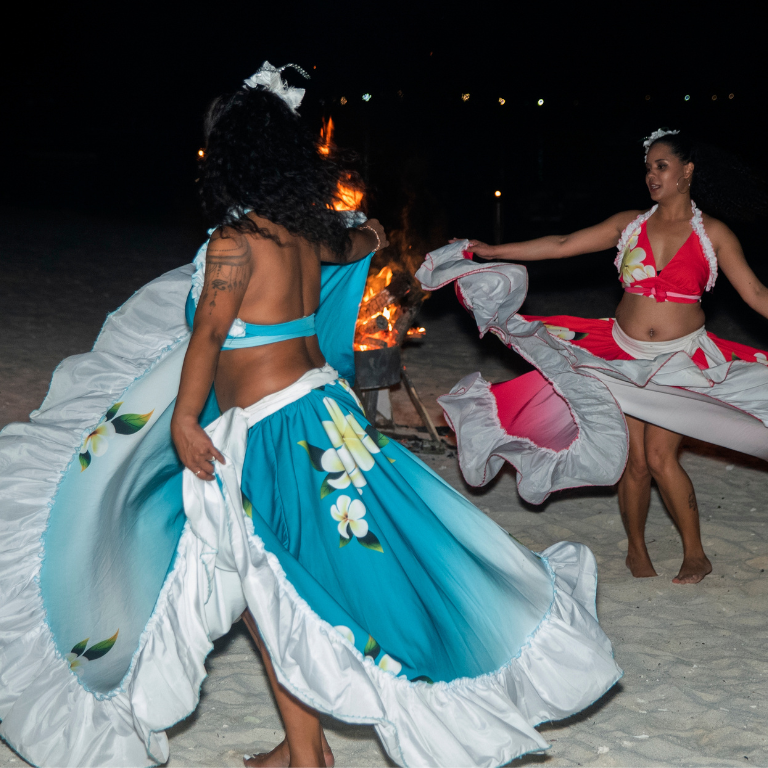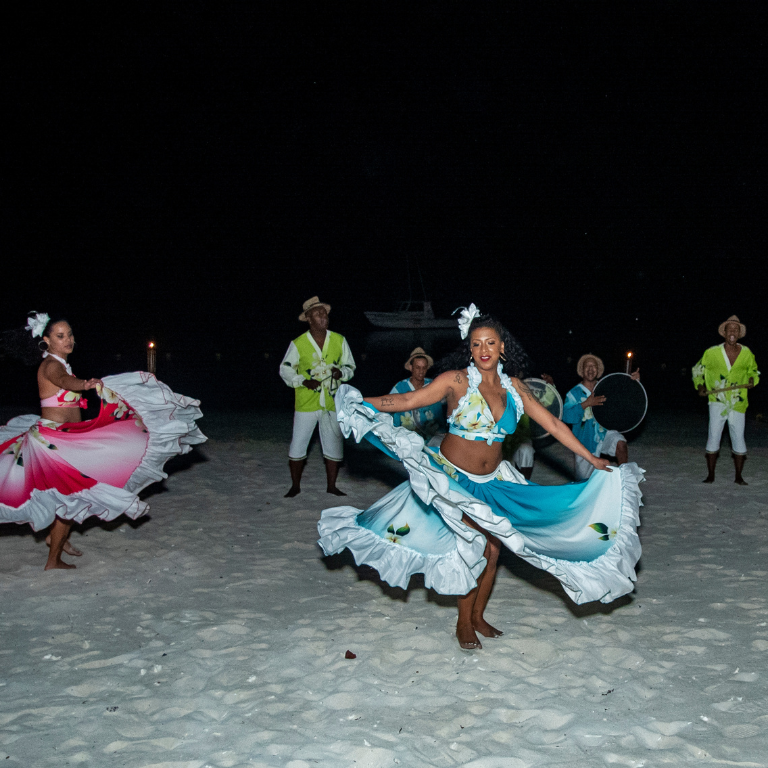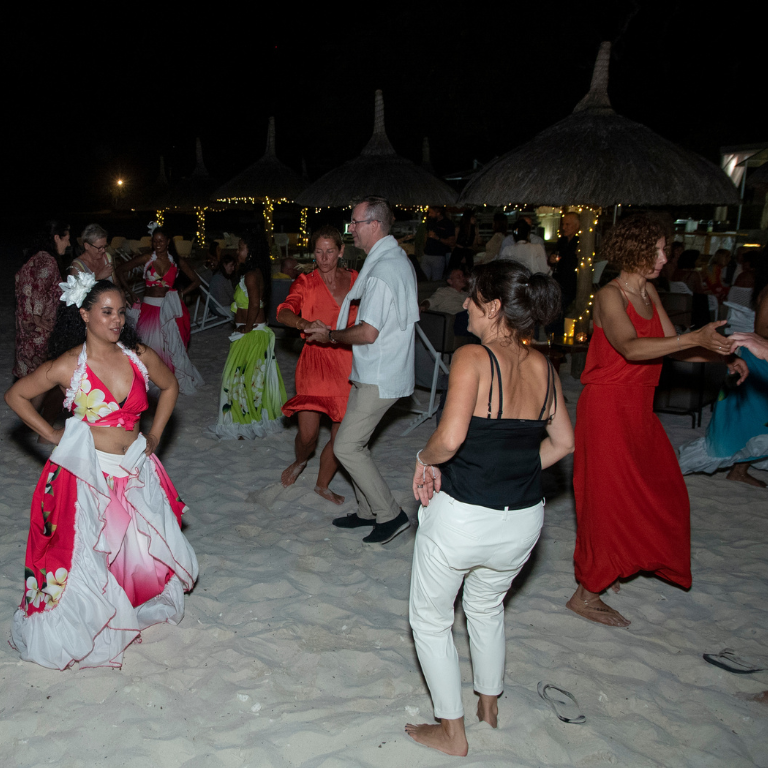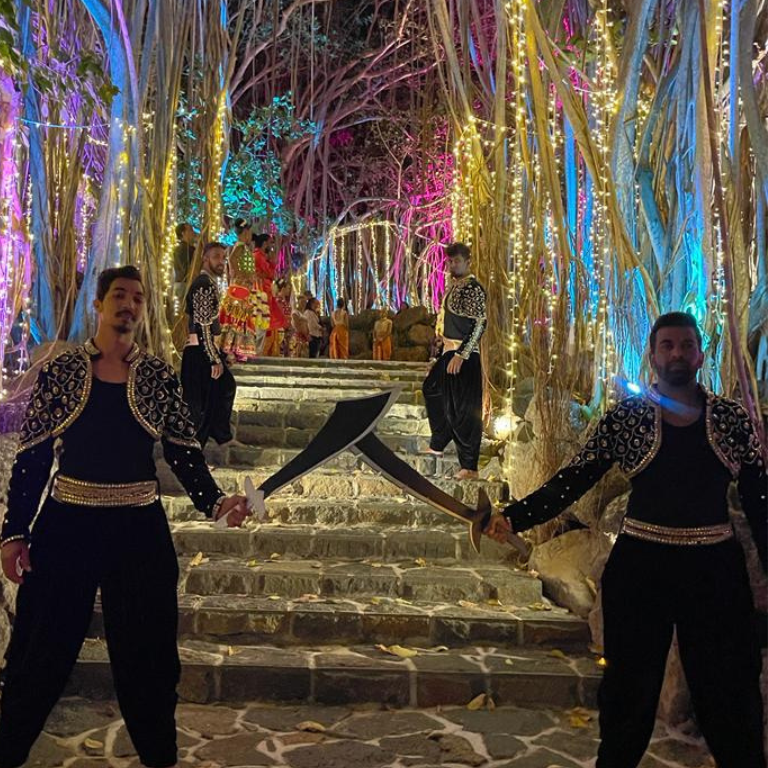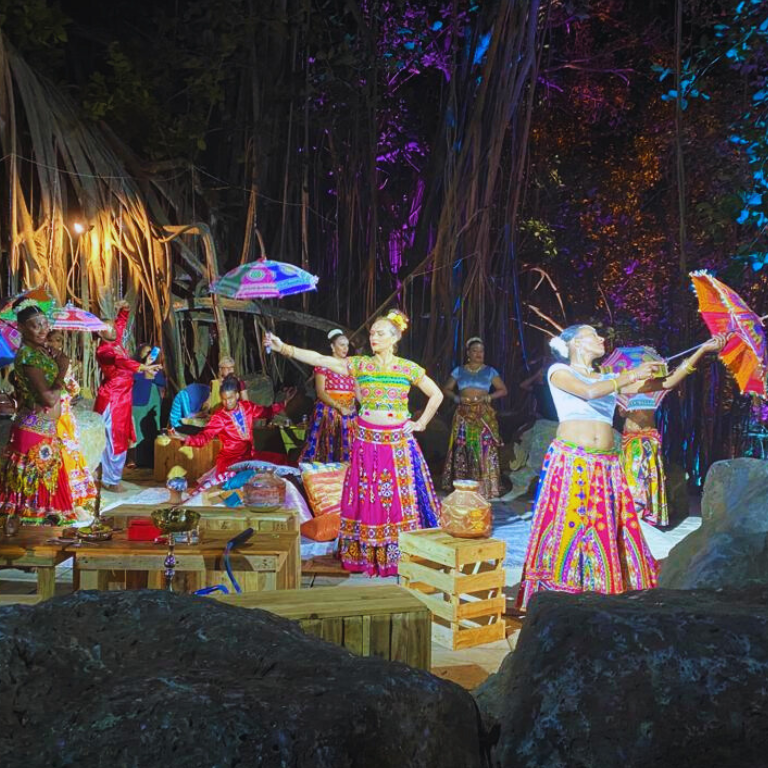 Production by Spice Up of a luxury seminar for 70 Lecasud executives, under the sun of Mauritius!
The team was able to rise to the challenge of the high expectations of clients familiar with experience and luxury travel.
For this seminar, the agency found and appropriated the latest hotel niche on the island.
Three giant catamarans were also privatised to take the group, via a private access, to a deserted island for the evening.
The group was also invited by the owner of the historic Labourdonnais estate to hold an important board meeting.
The event then concluded with a special Bollywood themed evening on the sugar cane plantation, produced entirely by Spice Up.