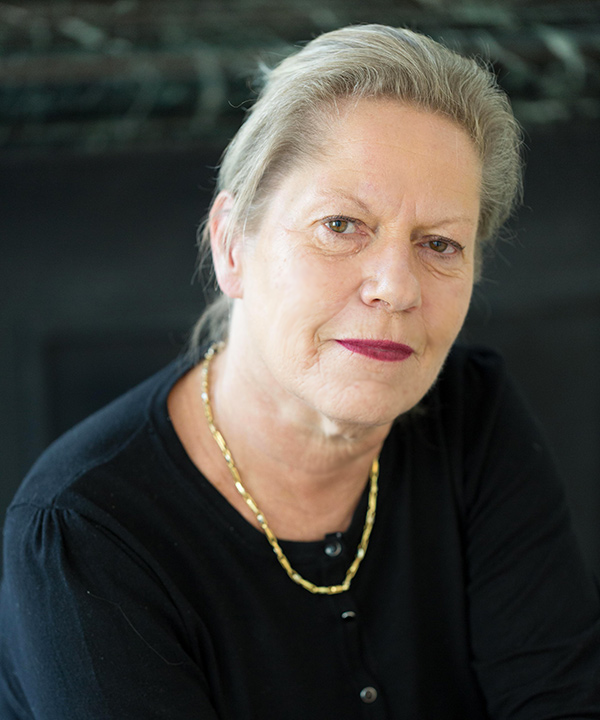 Florence Maïon
Origins half angevine, half Italian … This could explain the passionate character of Florence, tempered by its sense of listening softly. Traveler in the soul, she has traveled the globe in every way. What inspire his ideas to the minute and his creativity to mount trips and events that go off the beaten track! In his spare time, Florence books and says it's time to get back to golf seriously to improve his handicap!
" Happy the man who, like Ulysses, has made a fine voyage. "
Joachim Du Bellay
You want to work with us ?