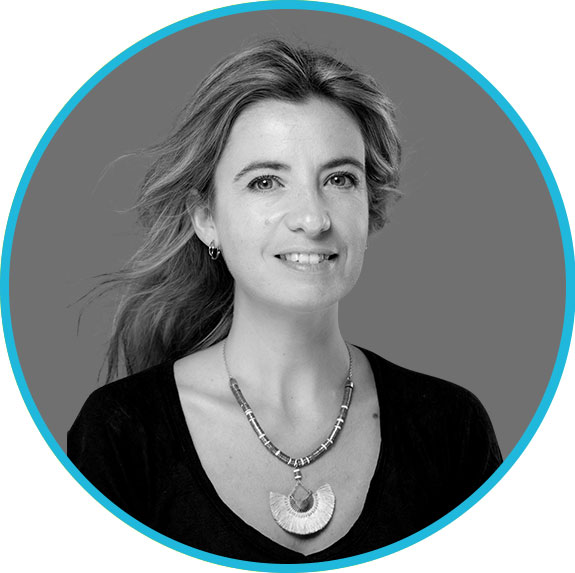 Céline

LEZAN




Arts Up Project Director

Perfectly bilingual after she lived in London, Céline has oriented her career in tourism with a focus on art and culture, which she is passionate about.
She has 15 years of experience in this sector, she is constantly looking for new destinations and she checks exhibition and cultural agenda all over the world to organize unique travels, always with the same pleasure.
She spends the rest of her time museum-hopping in Paris and improving yoga postures.


Getting away from everything
brings you closer to the essential

Loïck Peyron