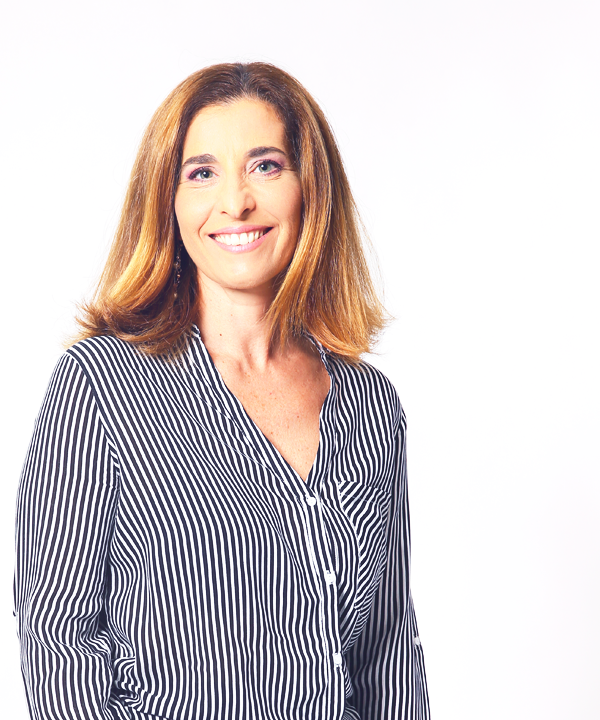 Alessia Zamparelli
Alessia is Italian, as its name indicates. Whimsical, talkative, funny, she carries in her smile the colors of her native Rome. She naturaly pays particular attention to the finest things (and good food): you will always fall into the most exclusive places with her and she will find the best Spritz bar everywhere. She has a phobia of insects, but a passion for travel and she worships books.
" The soul grows from what it receives,
The heart from what it gives.
Victor Hugo
You want to work with us ?