EVENT MARKETING AGENCY FRANCE
Spice up, event marketing and management company based in France manages your events (conventions, seminars, conferences, product launches, incentives and more) in France and abroad, from the briefind stage to performance appraisal. Our aim is to strengthen your business and enhance your internal and external communications through optimum use of your event strategy.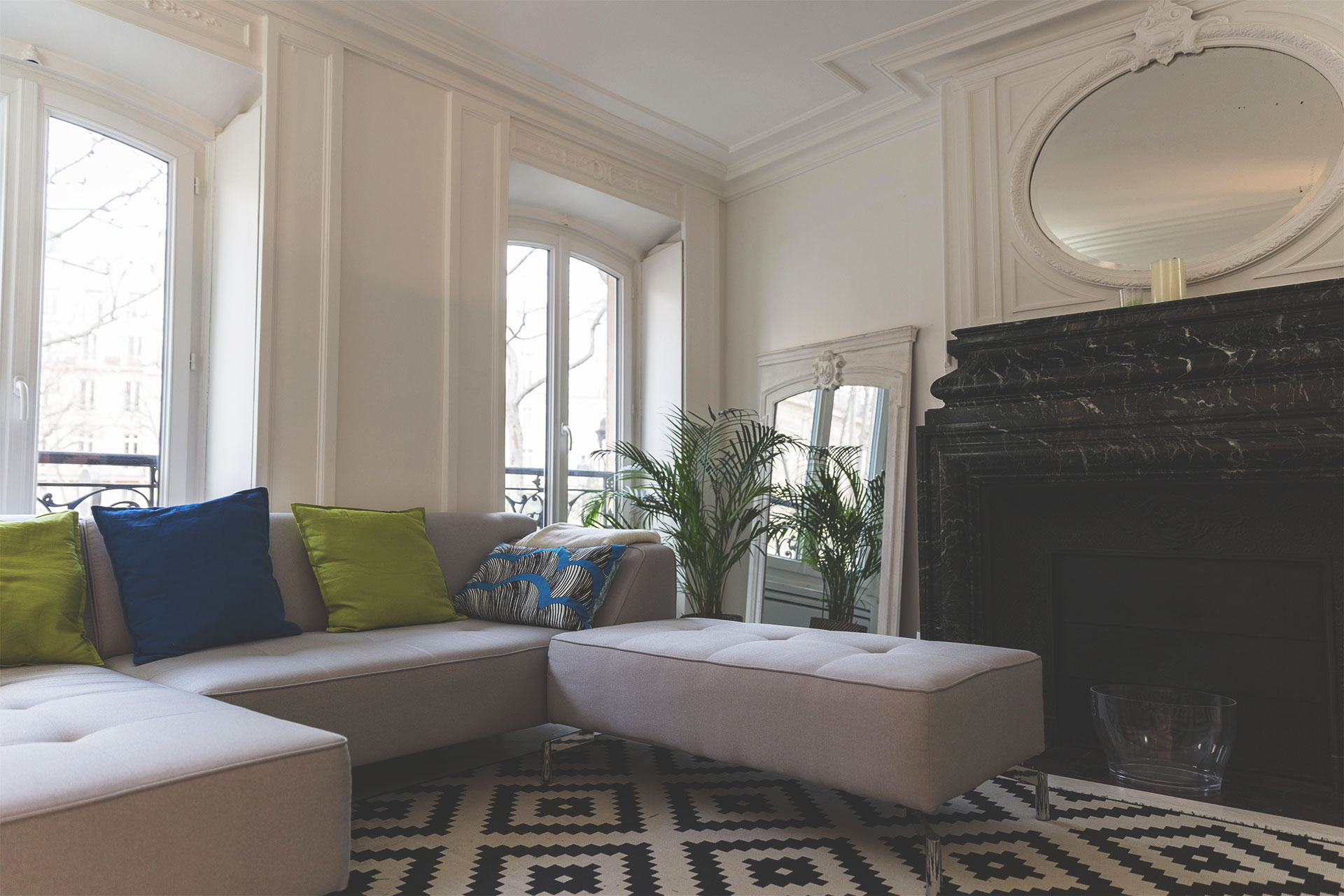 We're hiring !
Welcome
NEW!
Spice Up presents its cultural department, specialized in the creation and realization of cultural trips tailored for your company or your association. Our dedicated team will enrich your professional or tourist travels with artistic originality and exclusive encounters. We will open doors that are usually closed to the public and enhance the experience of your participants. We look after the calendar of major exhibitions in Europe and the World to offer you a wide choice of itineraries, adapted to your needs.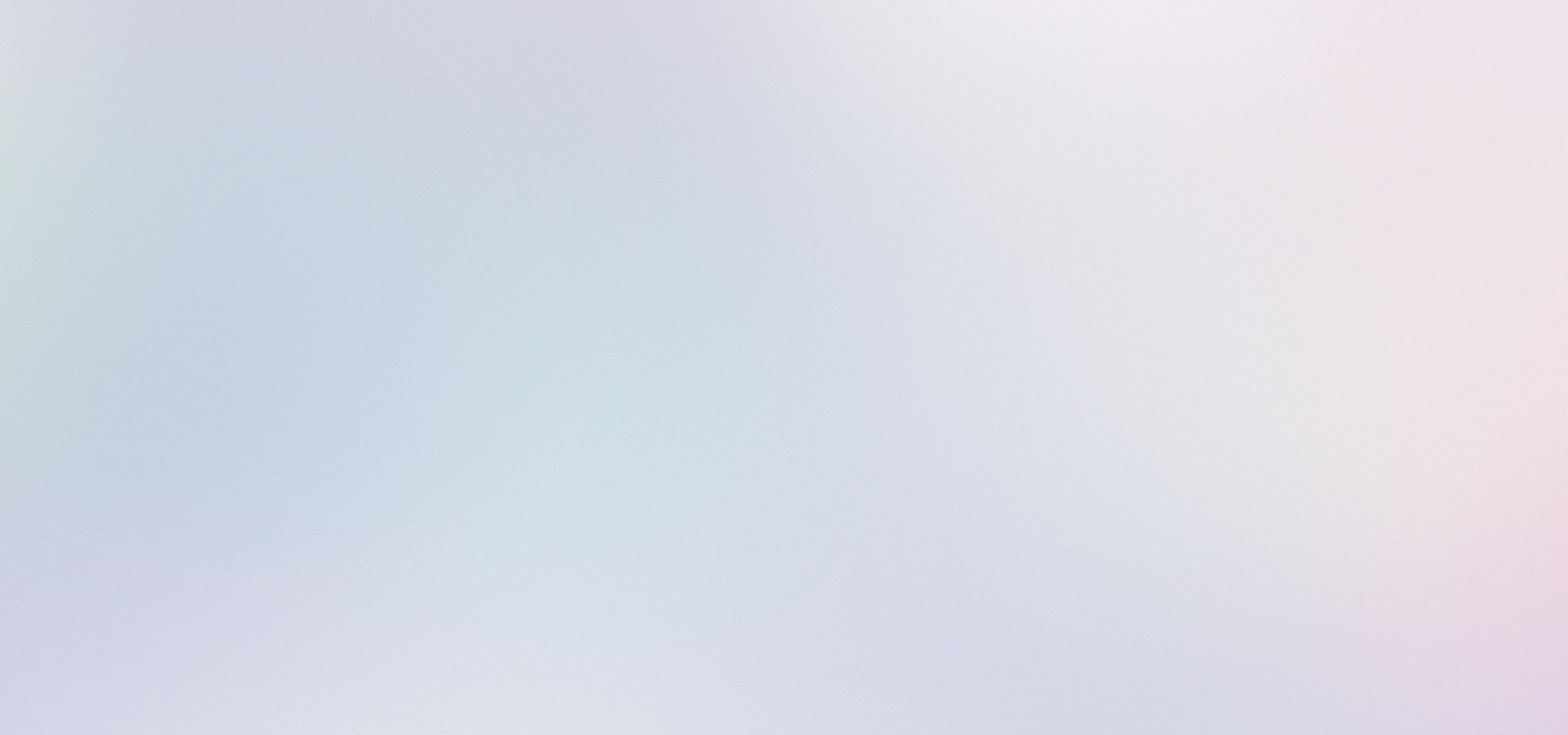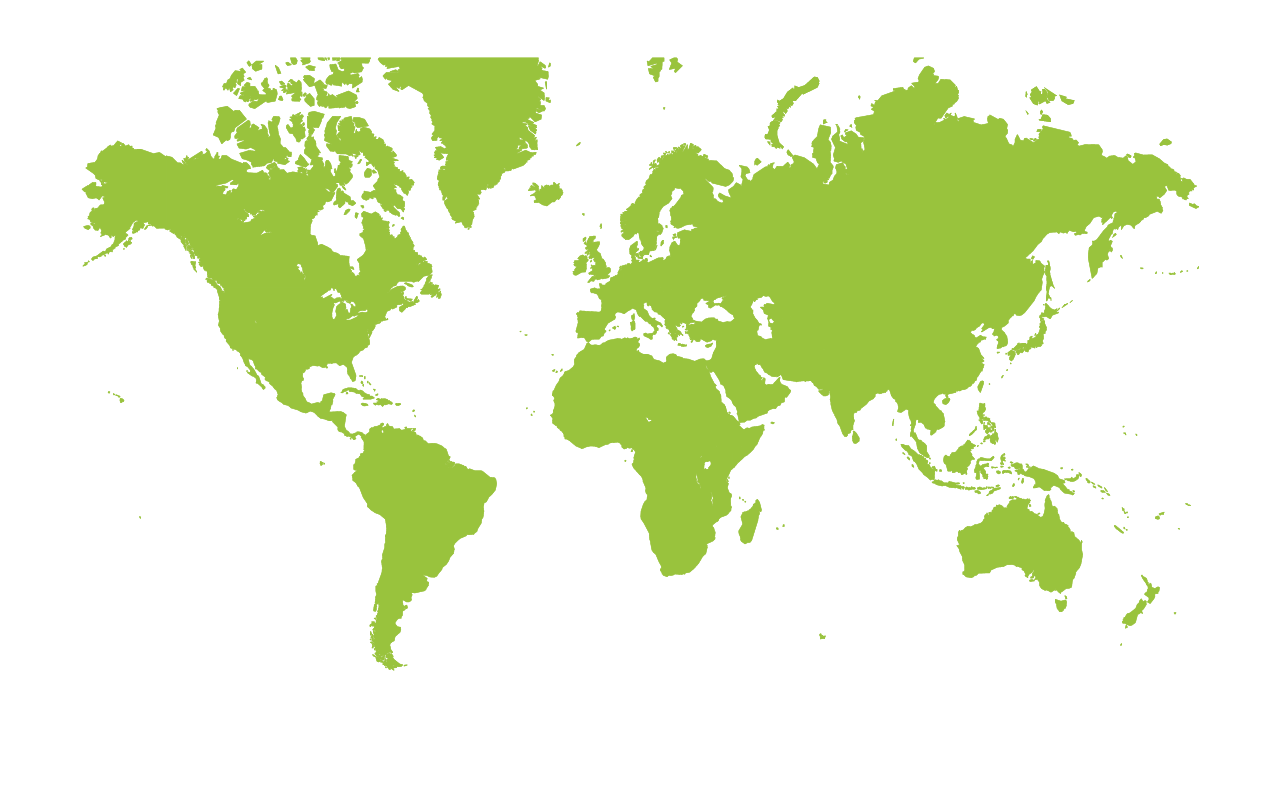 Spice Up organizes
all your events
in France and abroad
Countries visited by Spice Up
Hotels & places for evenings
Destinations, countries & cities combined