SEMINAR
The March Seminar for Matrix has been organized by Spice Up at Disneyland Paris !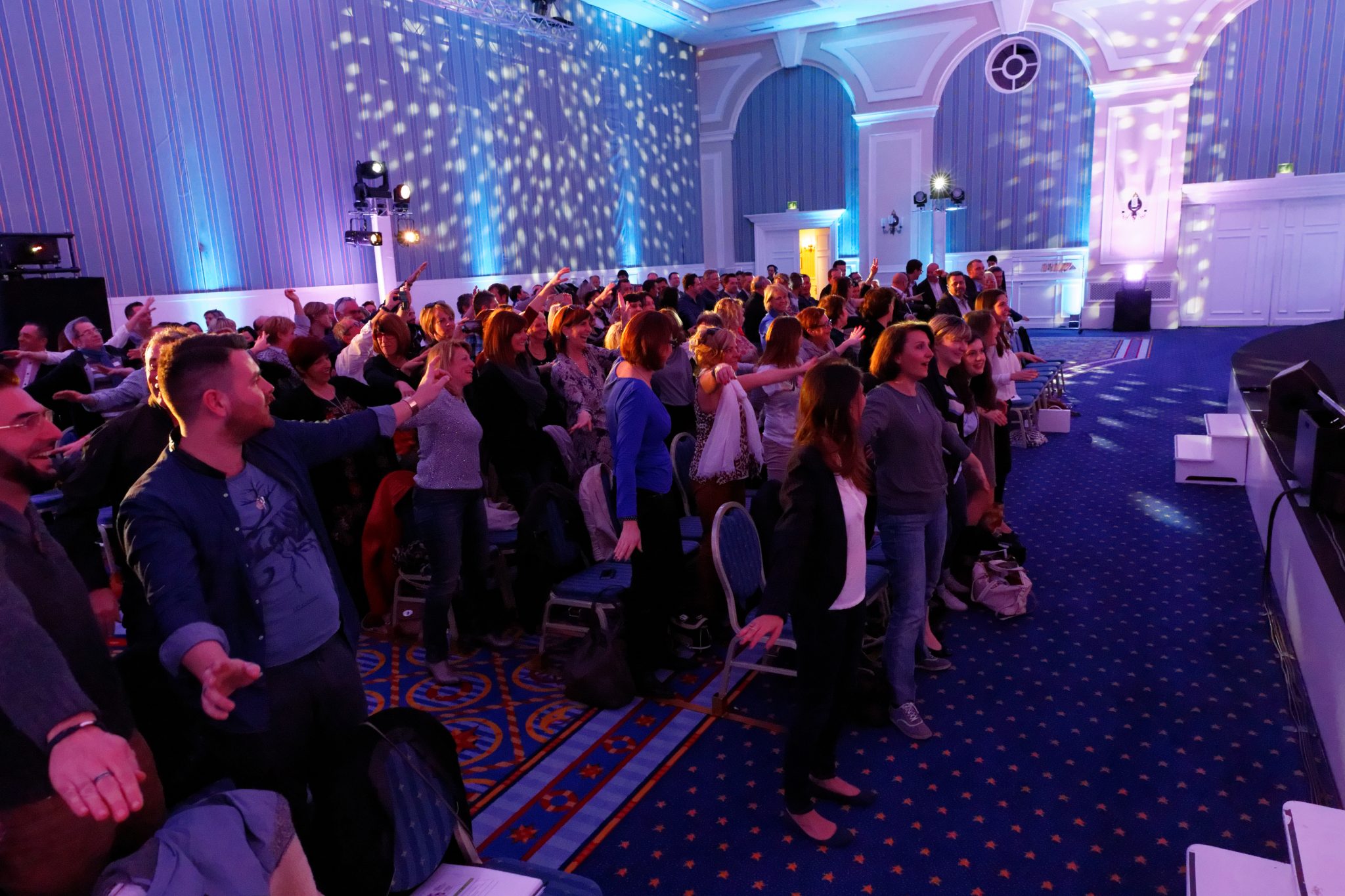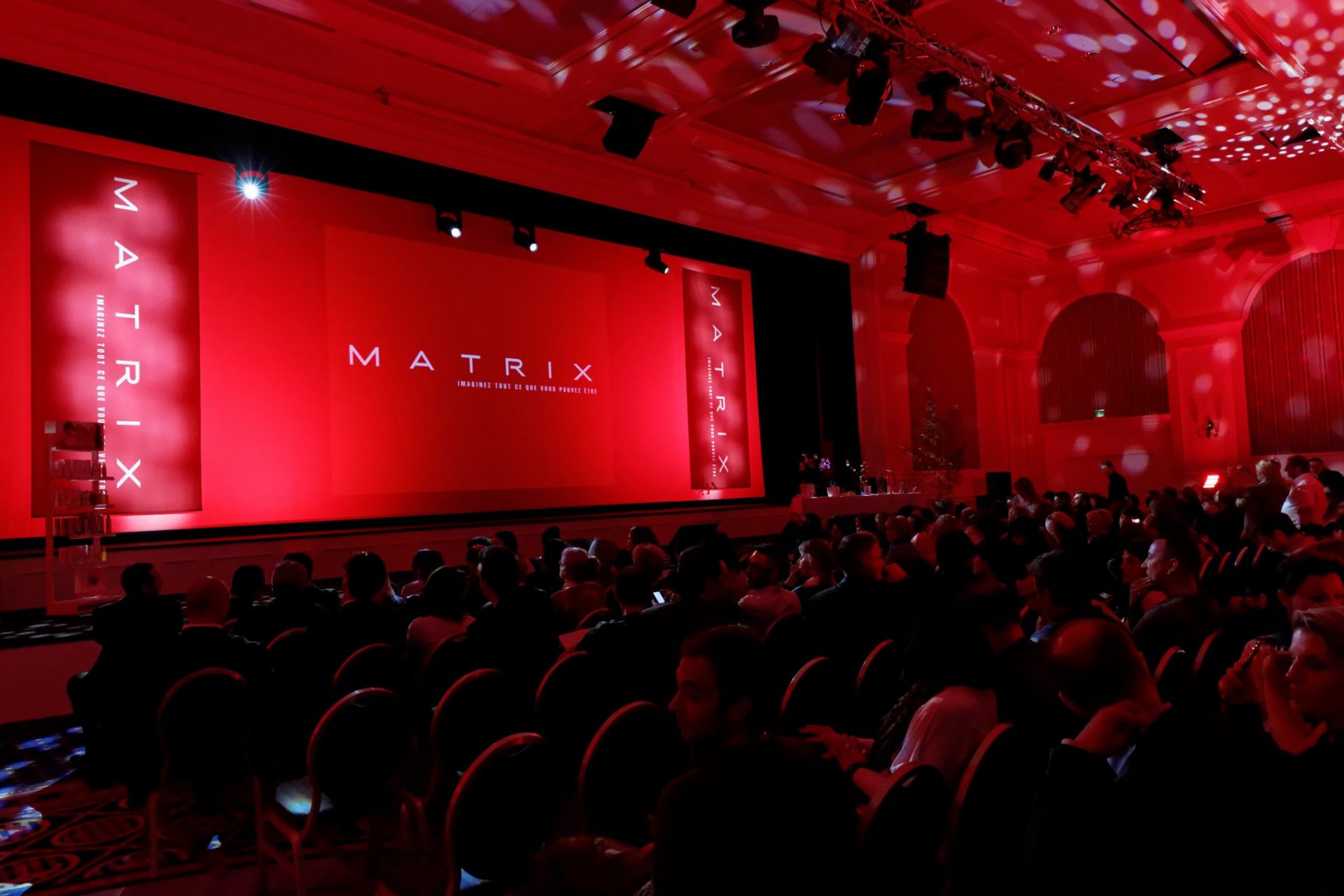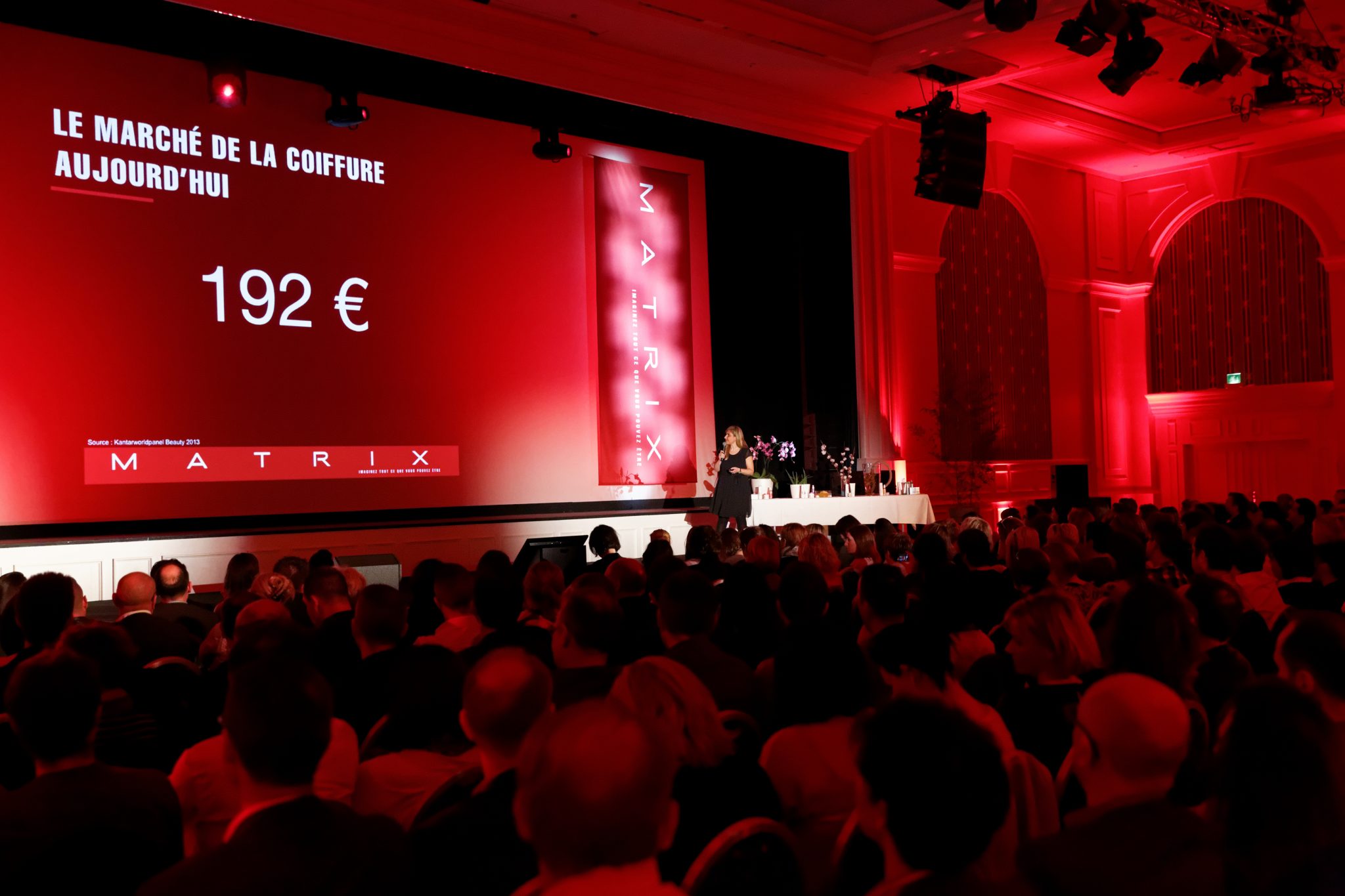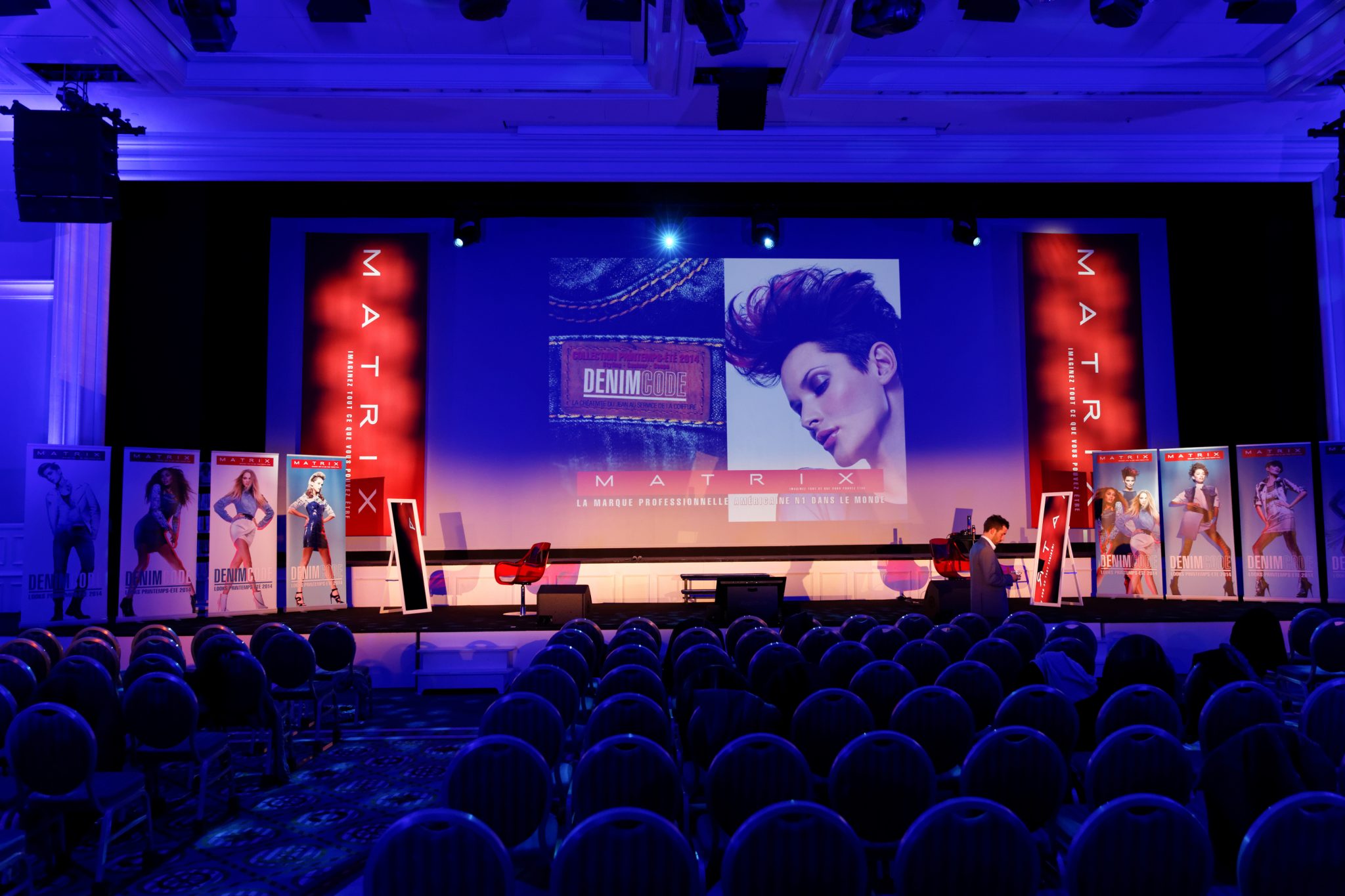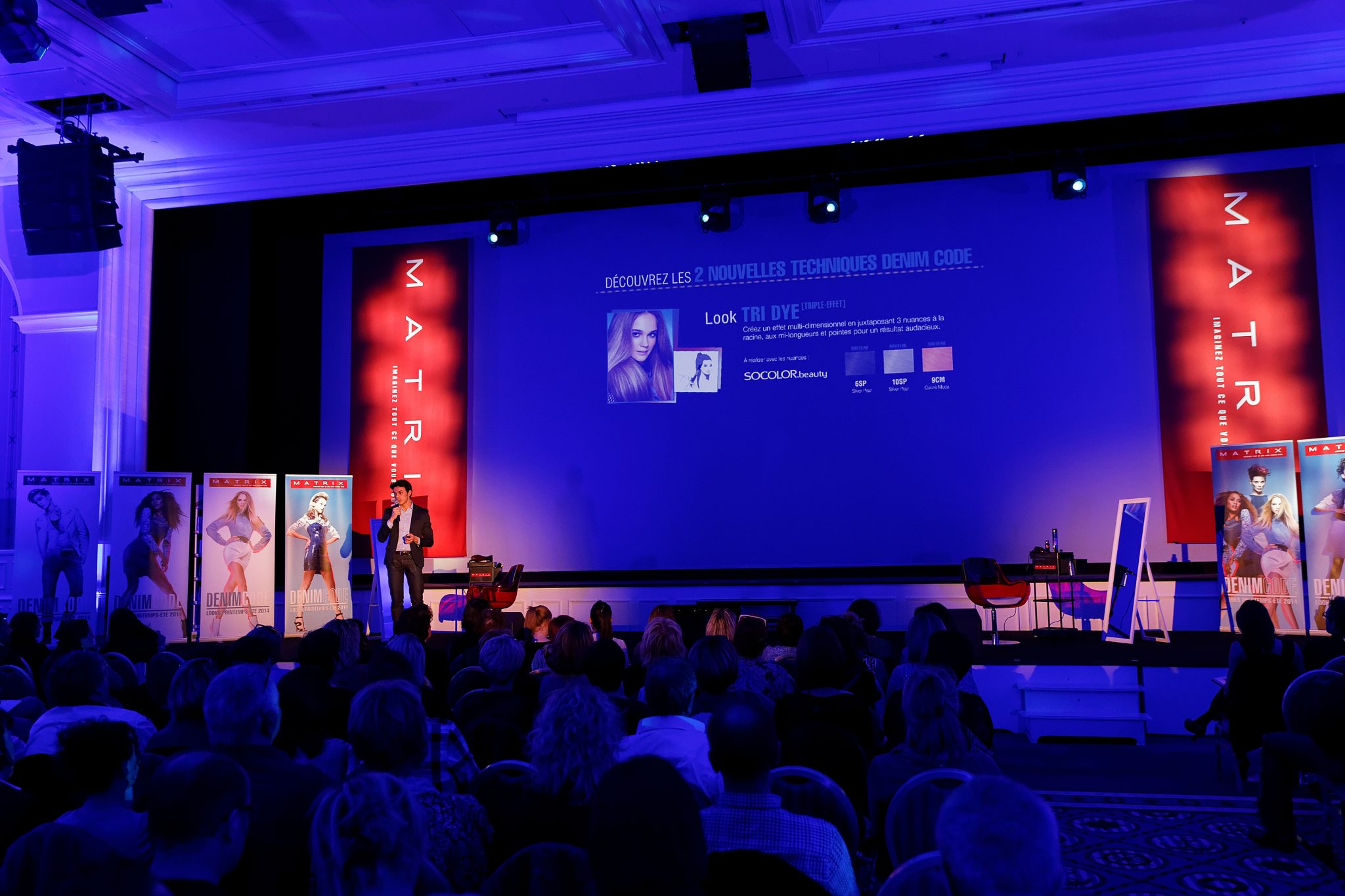 In March this year, Spice Up was chosen for the Matrix two-day seminar welcoming 150 delegates in Disneyland Paris and combining both work and leisure activities.
A dynamic plenary meeting, several breakout sessions and practical work were followed by fun and festive moments of relaxation including many Park attractions, a stay at the New Port hotel, a fun DJ night and a lively Wild West evening.
If you want to work with us too,