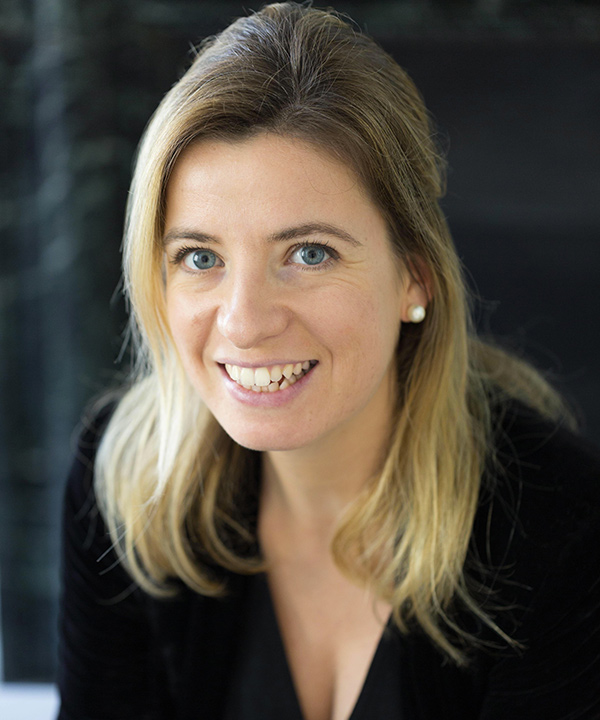 Céline Lezan
Céline, perfectly bilingual after living two years in London, combines efficiency, elegance and intuition in her travel and event projects. Passionate about culture in all its forms, she traveled thousands of kilometers from San Francisco to Long Island, from the Farnese Palace to the Prado, exploring monuments, museums and places of exception. Between two journeys, she surveys the most beautiful exhibitions of the capital and seeks to refine her master yogi techniques!
" The real travel of discovery consists not in seeking new landscapes, but in having new eyes."
Marcel Proust
You want to work with us?