SEMINAR
Spice Up organized a seminar in a magnificent duo: Venice & Cortina.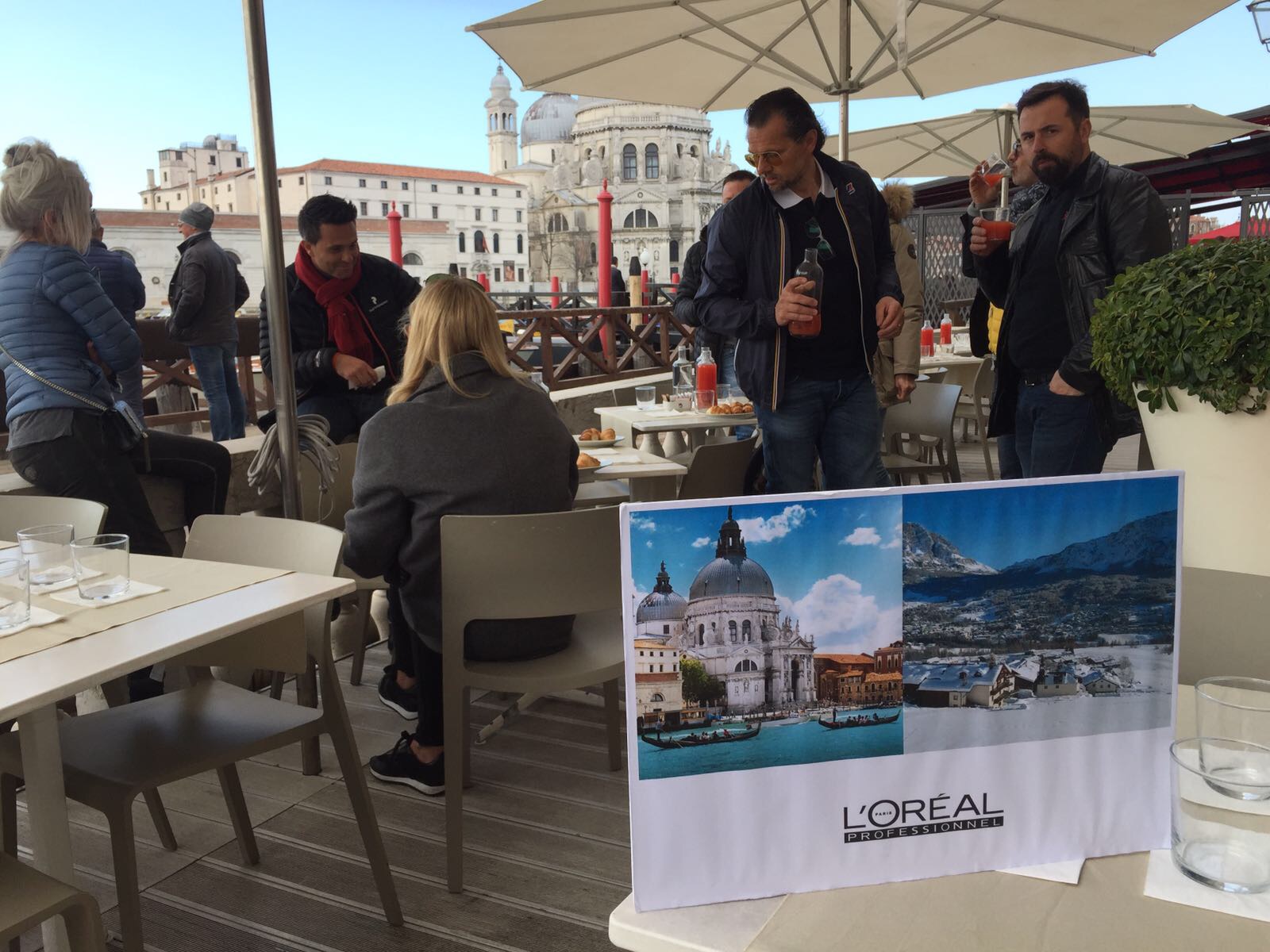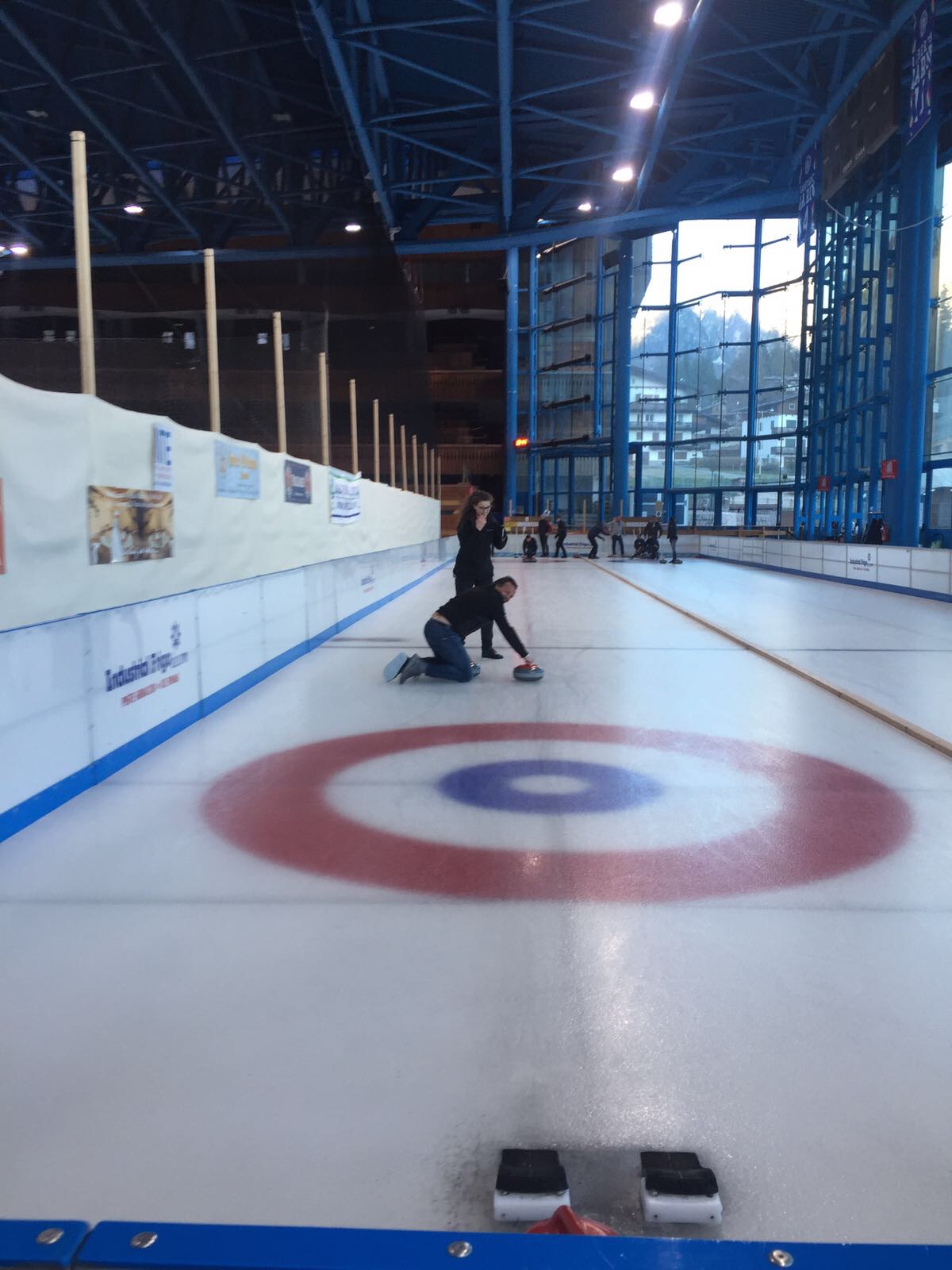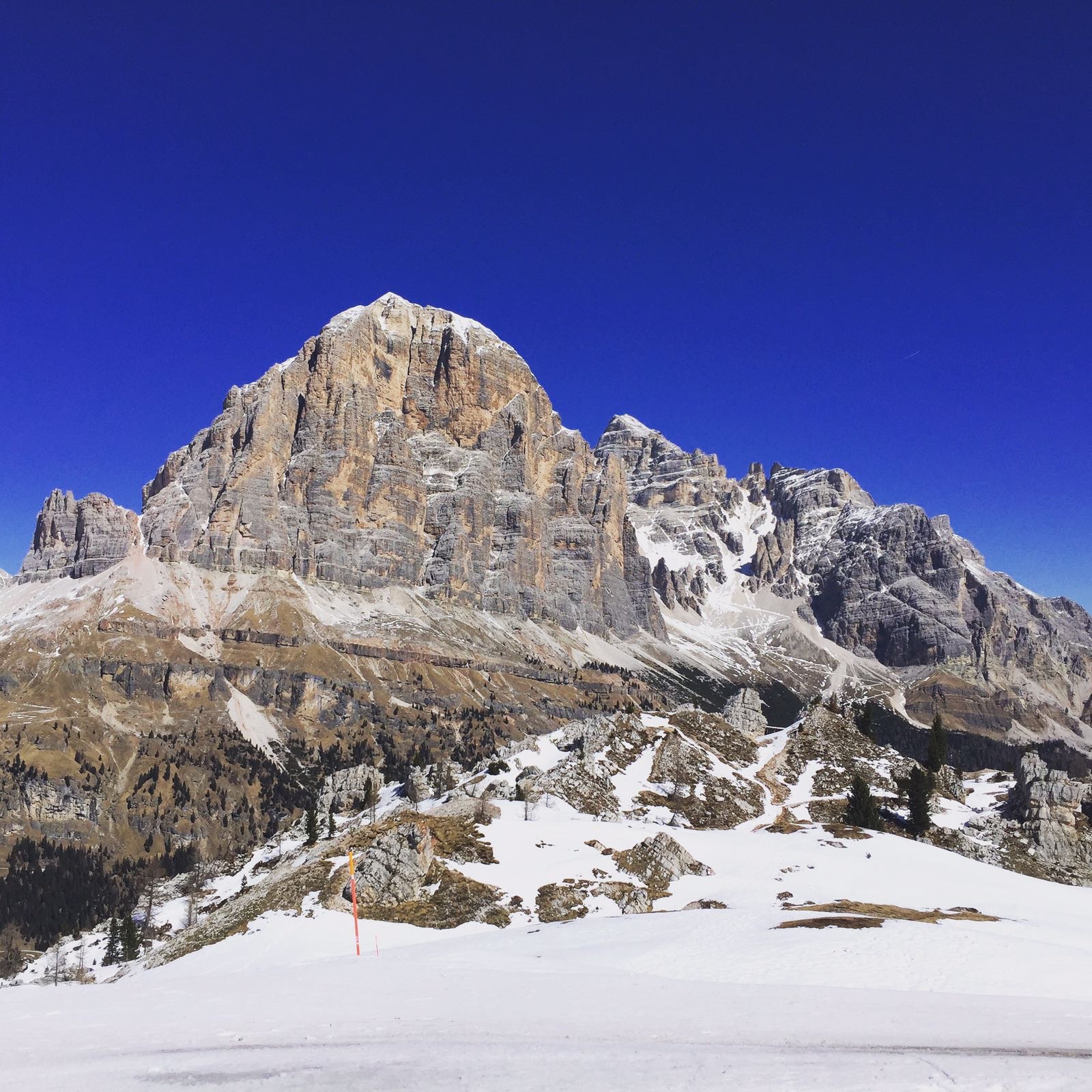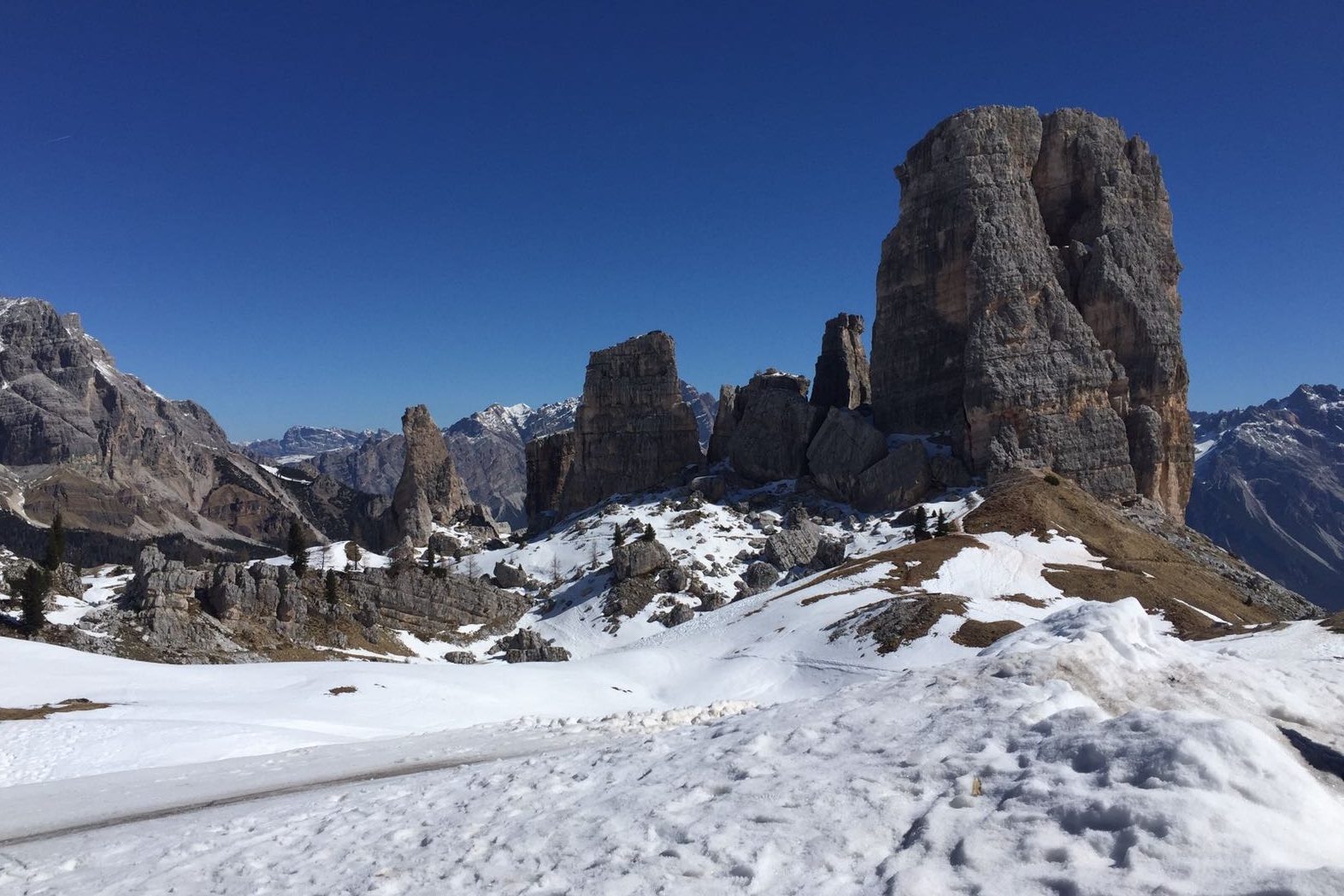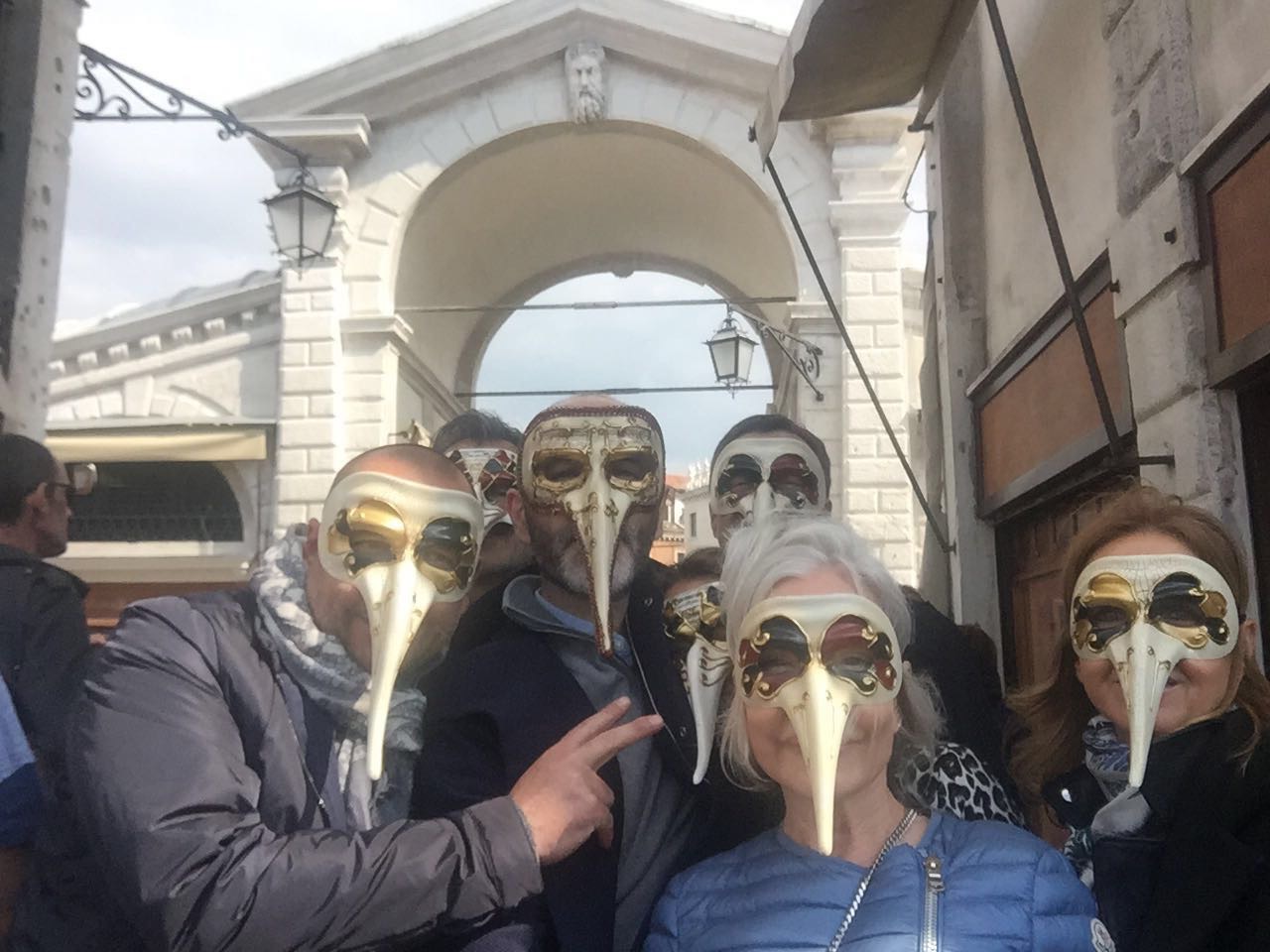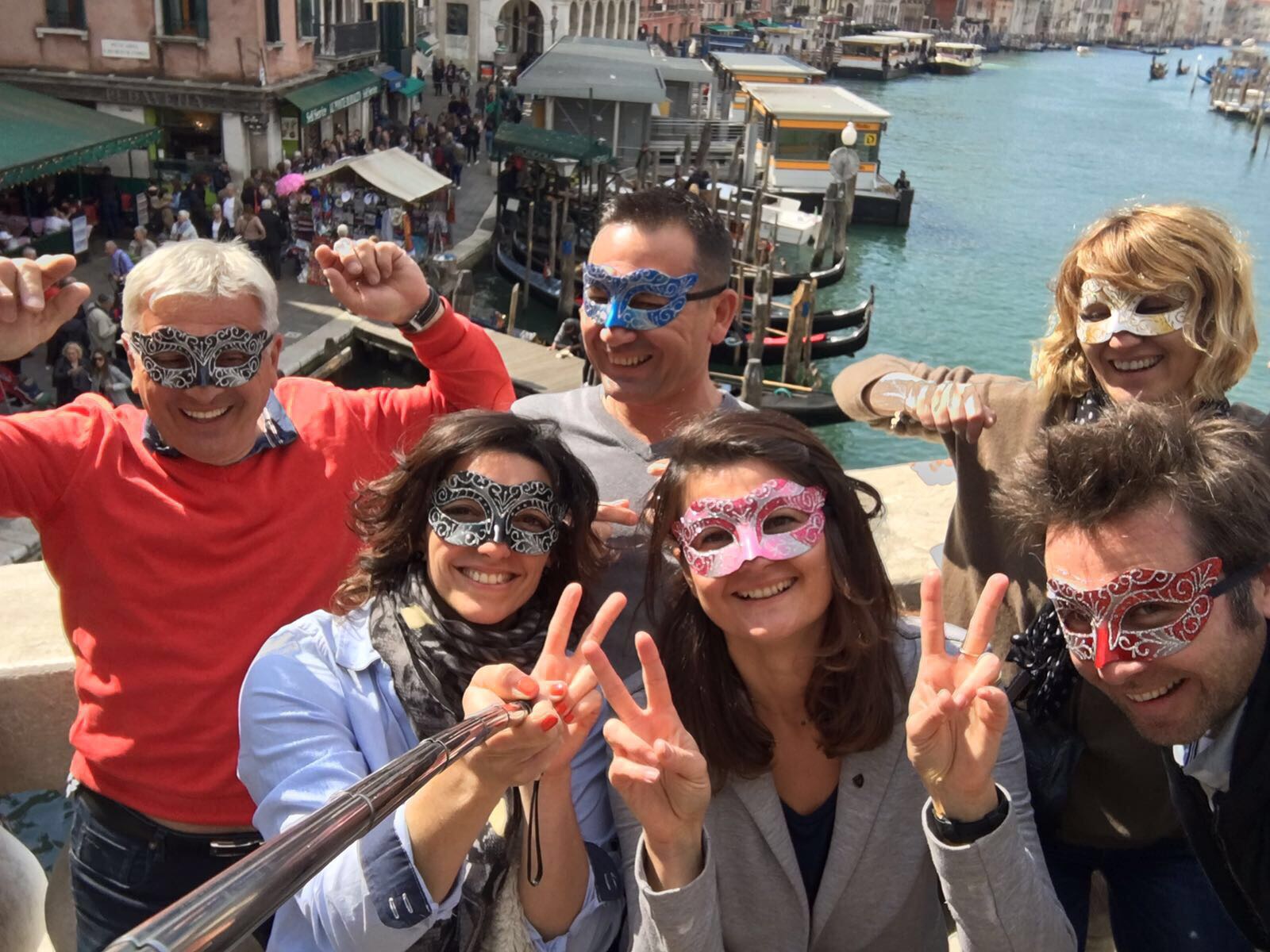 For this event, L'Oréal Professionnel invited its VIP hairdressers for a relaxing weekend that combines the eternal beauty of Venice with the vibrancy of the pearl of the Dolomites: Cortina d'Ampezzo. On the program: a rally in the alleys of Venice and a fun discovery of the city with French speaking guides, followed by a program of skiing, curling, spa and food in the most beautiful Italian resort.
Do you want to work with us?