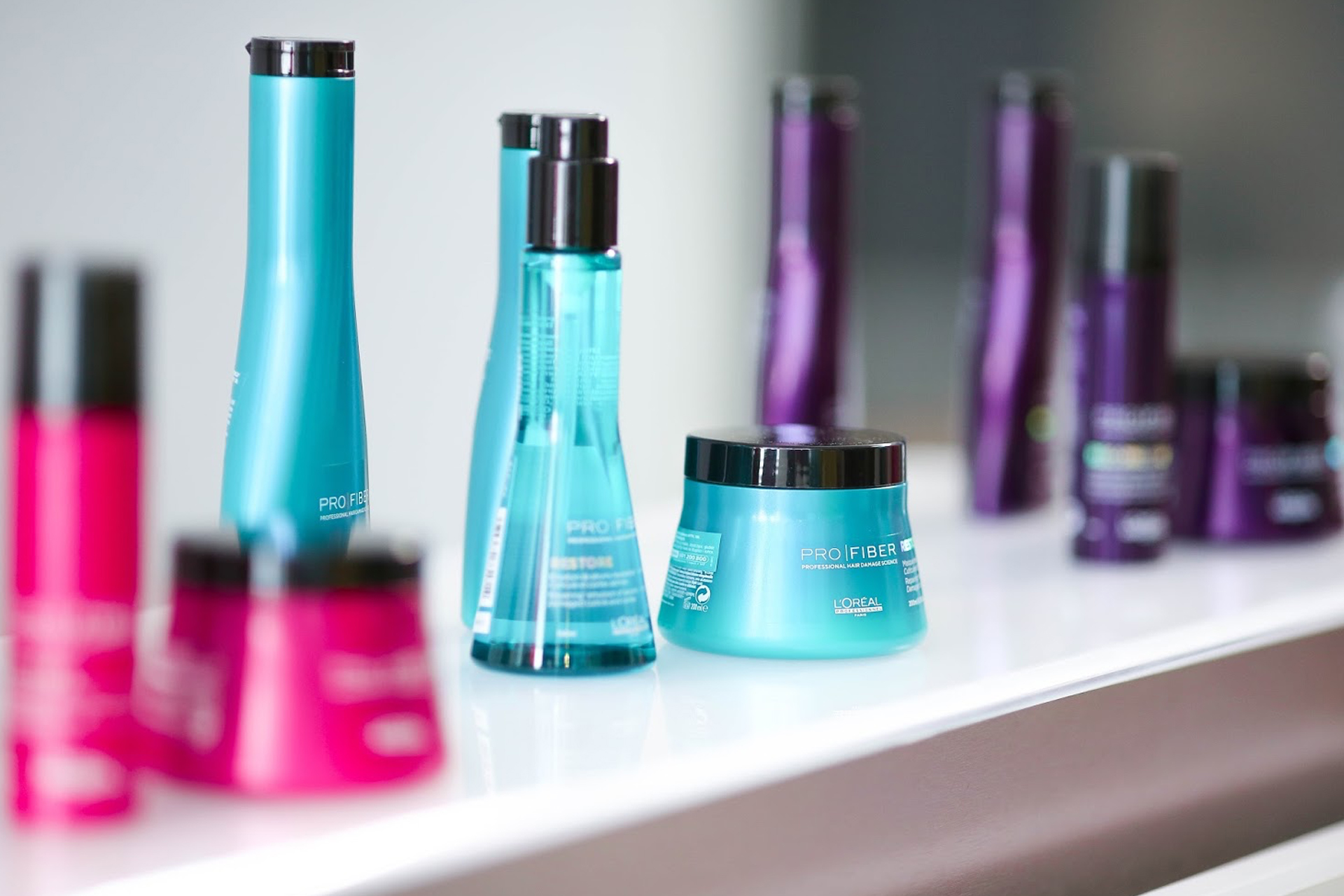 LAUNCHING

Have you recently created a business, finalised a project, developed a new product or is your sales revenue in need of a boost?
Spice Up can help. We know how to make an impact and will organise a launch to target the right audience and create long-term positive effects on your business.
We take a multi-layered approach to reach your objectives.
• Prepare and entice your target audience.
• Develop the context and narrative element to create an appealing environment.
• Create and set up the experience. This is when the idea is turned into reality and is supported by faultless logistics.
• Capitalise on the experience – perpetuating the message and strengthening the bond with your audience by creating a community around the launch.
Street marketing, print and digital communication, videos… Choose the best tools and combine them to maximise your achievements.
Let Spice Up take charge of your launch and your success will be guaranteed!
< Back to expertise